Dance Studio for rent in the heart of North Hollywood for Rent
Los Angeles, CA
0 reviews
---
Space Description
Large studio for rent in the heart of North Hollywood. It can be used for private or group dance classes, yoga classes, zumba classes, workshops, group meetings, theatre classes, Acting classes and much more.
---
Space Details
Area: 2,200 ft²
Maximum Capacity: 100
Security Deposit - Single Use: $50
Security Deposit - Recurring Use: $50
Security Deposit - 24/7 Use: $50
---
Space Provider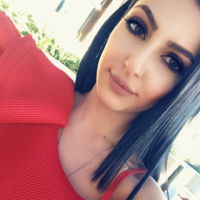 Lilit
---
Amenities
Air Conditioning
Air Conditioning Available
Audio System
Audio System Available
Bathrooms
Bathrooms Available
Free Parking
Free Parking Available
Meeting Room(s)
Meeting Room(s) Available
Video Projector
Video Projector Available
Wheelchair Accessibility
Wheelchair Accessibility Available
---
0 Reviews
Location
Submit an offer to see the exact location.