Yoga And Dance Studio for Rent for Rent
---
Space Description
Yoga, dance, fitness studio. Can be used for personal training, classes, workshops and filming. Yoga Class size up to 20. Dance 30. Available by the hour or daily rate.
---
Space Details
Area: 1,062 ft²
Maximum Capacity: 30
Security Deposit - Single Use: $100
Security Deposit - Recurring Use: $100
Security Deposit - 24/7 Use: $100
---
Space Provider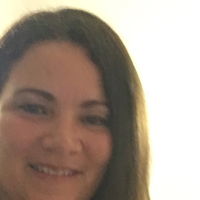 Gina Woodruff
---
Amenities
Audio System
Audio System Available
Bathrooms
Bathrooms Available
Free Parking
Free Parking Available
Utilities Included
Utilities Included
Video Projector
Video Projector Available
Wheelchair Accessibility
Wheelchair Accessibility Available
---
0 Reviews
Location
Submit an offer to see the exact location.