Shared Commercial Kitchen for Rent
---
Shared Commercial Kitchen in D.C.
Location
Submit an offer to see the exact location.
Amenities
Air Conditioning
Air Conditioning Available
Audio System
Audio System Available
Auditorium
Auditorium Available
Bathrooms
Bathrooms Available
Free Parking
Free Parking Available
Furnished
Furniture Available
Heating
Heating Available
Kitchen
Kitchen Available
Meeting Room(s)
Meeting Room(s) Available
Security System
Security System Available
Utilities Included
Utilities Included
Video Projector
Video Projector Available
Wheelchair Accessibility
Wheelchair Accessibility Available
Space Details
Area: 9,500 ft²
Maximum Capacity: 1
Security Deposit (Single Rentals): $1,000
Security Deposit (Recurring Rentals): $1,000
Security Deposit (24/7 Rentals): $1,000
Meet the Provider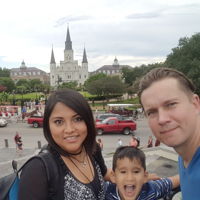 We're a shared kitchen in North East D.C. in operation since 2012. The prep, dry storage, wash rooms and kitchen total approx 7000 sq ft w/ 2000 sq ft walk in cooler. Plenty of space to host large and small businesses in need of a licensed commercial kitchen inspected by D.C. DOH. We have what you need to make your food business legal with supporting C of O and Health Inspection Reports. From high volume cooking equipment to high pressure high temp pressure washers and if we not we'll get it
1 Reviews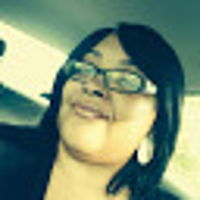 Automated Review: Space provider didn't respond to the renter's application.