2500 Sq Ft Warehouse Space for Rent
---
Plenty of space to host your 1:1 Personal training clients or small group training sessions. Conveniently located near Hwy 36 and Flatirons in Broomfield.
Location
Submit an offer to see the exact location.
Amenities
Air Conditioning
Air Conditioning Available
Bathrooms
Bathrooms Available
Free Parking
Free Parking Available
Heating
Heating Available
Utilities Included
Utilities Included
Wheelchair Accessibility
Wheelchair Accessibility Available
Space Details
Area: 2,500 ft²
Maximum Capacity: 30
Security Deposit (Single Rentals): $700
Security Deposit (Recurring Rentals): $700
Security Deposit (24/7 Rentals): $700
Meet the Provider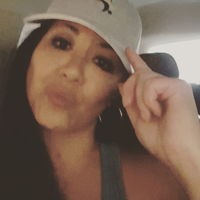 ACE Fitness Certified Personal Trainer who runs Bungee Fitness, TABATA, Fitness Challenges, and is partnered with ROW ViGOR. I've been training for 8.5 years and LOVE every minute of it! I am a firm believer that every person deserves personalized attention in my small group personal training classes. There is NO GYMTIMIDATION and I love the community we've created.
1 Reviews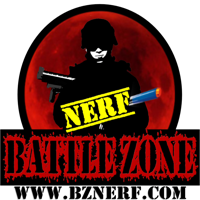 Automated Review: Space provider didn't respond to the renter's application.