2500 Sq Ft Warehouse Space for Rent
---
Space Description
Plenty of space to host your 1:1 Personal training clients or small group training sessions. Conveniently located near Hwy 36 and Flatirons in Broomfield.
---
Space Details
Area: 2,500 ft²
Maximum Capacity: 30
Security Deposit - Single Use: $700
Security Deposit - Recurring Use: $700
Security Deposit - 24/7 Use: $700
---
Space Provider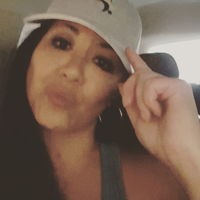 Tonya Mecum
---
Amenities
Air Conditioning
Air Conditioning Available
Bathrooms
Bathrooms Available
Free Parking
Free Parking Available
Heating
Heating Available
Utilities Included
Utilities Included
Wheelchair Accessibility
Wheelchair Accessibility Available
---
0 Reviews
Location
Submit an offer to see the exact location.