Gym Space Available for Rent
---
Space Description
2000 square foot functional fitness gym, outfitted with pull-up and squat rigs, platforms, barbells, kettlebells, dumbbells, and bumper plates. There is a shower available for use.
---
Space Details
Area: 2,000 ft²
Maximum Capacity: 20
---
Space Provider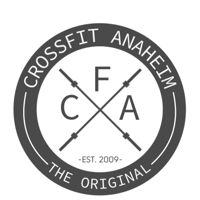 Aaron Kennedy
---
Amenities
Audio System
Audio System Available
Bathrooms
Bathrooms Available
Free Parking
Free Parking Available
---
0 Reviews
Location
Submit an offer to see the exact location.