If you've signed up and posted your space on SpaceTogether, then you know one thing for sure: you only use your space for a fraction of the time, but you pay for it 100% of the time. Here's something you may not know about your space: it has unlimited potential and unexplored versatility.
That's where we take the space sharing process to the next level.
Our goal at SpaceTogether is not only to help connect you to potential renters but to help broaden that search for renters by maximizing the versatility of your space. Let's dive into what that means.
Altering the Vision


When you started your organization or business, you probably had a vision, and that vision may not have included sharing your space with other industries. Maybe it just doesn't make sense in your vision. That's okay, we get it. Here's what we'll tell you: success doesn't come from rigidity—it comes from the kind of flexibility that results in maximizing potential.
So first things first. Let's debunk the myth that spaces shouldn't be shared across different industries.
Sharing space with professionals outside of your specific business or organization accomplishes a few remarkable things:
Promotes relationships, community, and networking

Allows your organization to receive more potential renters

Encourages an environment of business

complementing

,

not competing.
Now that we've covered why it's a great idea, let's talk about what that means for different industries.
Cross-Industry Space Sharing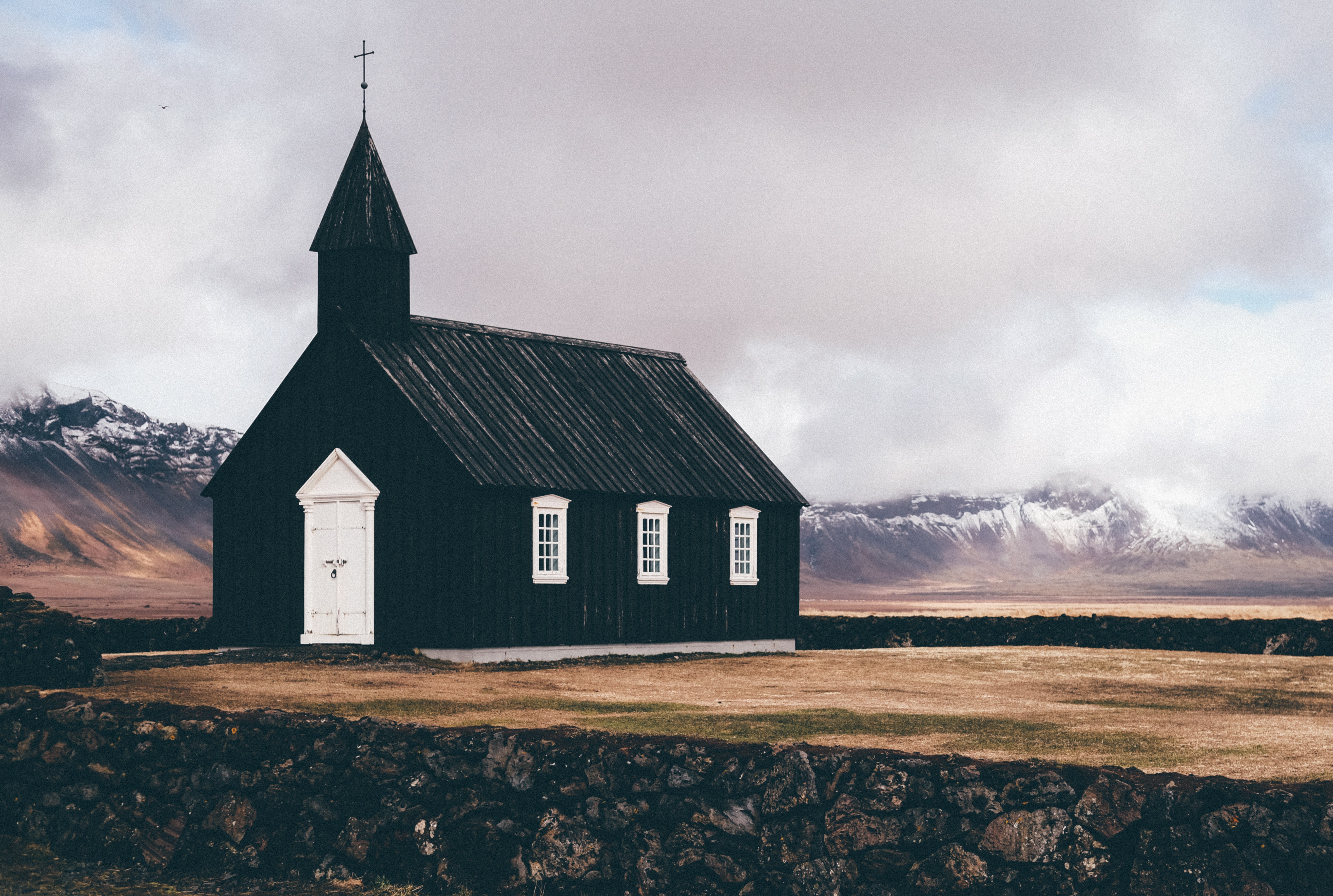 Sharing across industries simply means that churches are meant for more than church and gyms/studios can be used for more than fitness.
Let's take churches for example.
Most churches are used for services and church plants because they have multiple rooms that can accommodate different-sized groups. Here's what else churches have though: offices, gyms, and kitchens. This means that churches are an excellent place for people like:
Therapists

Freelancers

Artists

Instructors

Coaches

Personal trainers

Massage therapists

Bakers

Chefs

Tutors

And so many more.
In this article, CBS takes a look at a church in Dallas that's getting creative with their resources. Of course, not everyone was convinced of the practicality behind sharing space outside of service, but the idea ultimately saved the church. From startups to an African refugee group that sews bags and other items, opening the church connected unlikely groups of people, benefiting everyone involved.
Opening your space to different possibilities means more renters, more relationships, and a better environment. So, let's get creative. What can you do with your space?
Before you go
As always, we're here to help. From questions about the process to ideas about your space, feel free to reach out to the team by clicking the little blue chat box in the corner.
Share on Social Media