It's not easy trying to find someone to share space with, and we know that our space providers are extremely busy trying to find the perfect fit. With a space to manage and fill, our providers are working hard day in and day out.
We kept this in mind as we designed our platform, especially on the provider end, because we knew that a user-friendly platform with supreme organization would make all the difference for our awesome space providers.
This is how the Lead Manager was born.
Let's dive right in.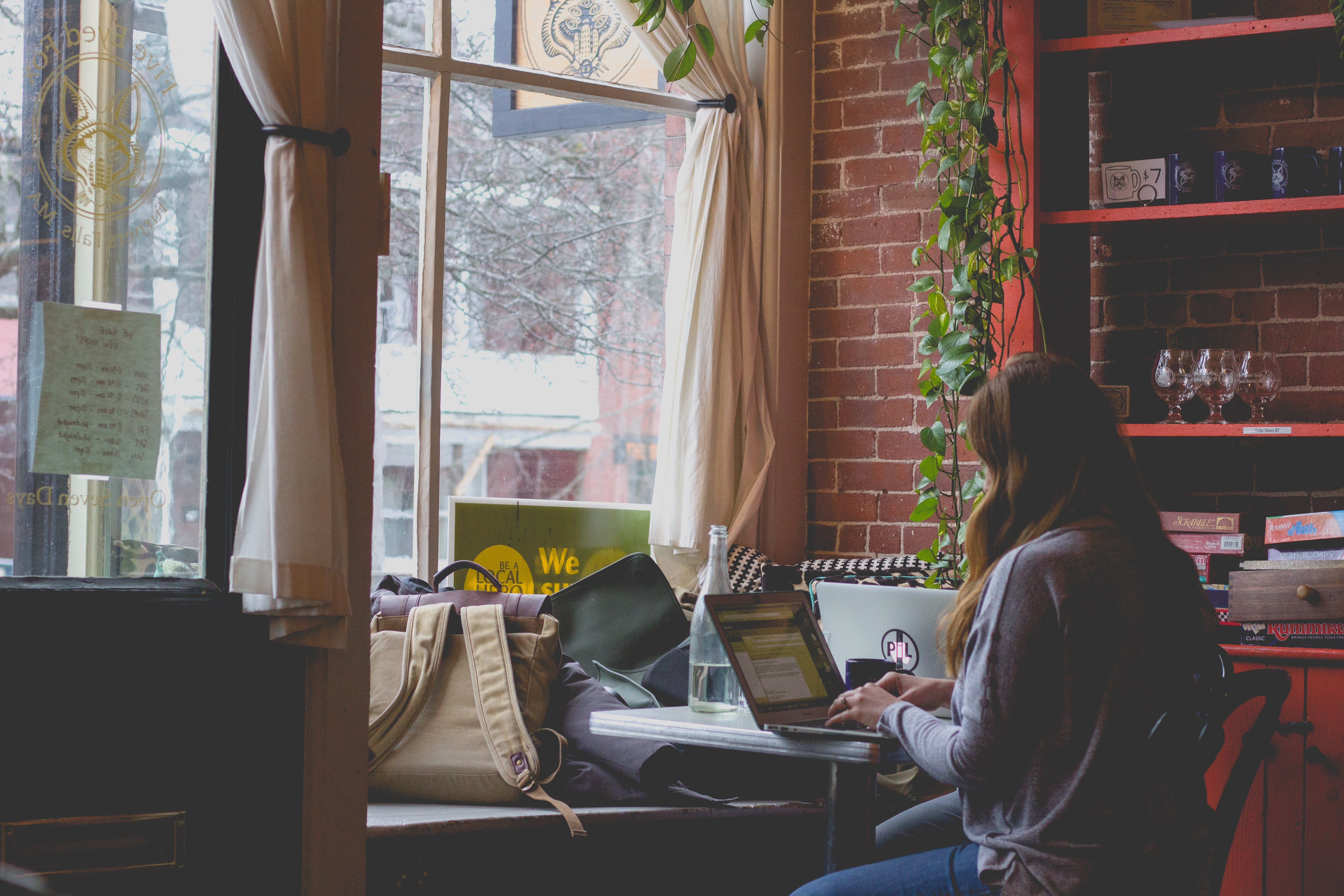 How does it work?
The Lead Manager is the one-stop shop for all the needs of our space providers.
Logging in and navigating to the Lead Manager allows space providers the capability to see and manage all of their leads, whether that's accepting, negotiating, or denying leads. Ultimately, the Lead Manager is the dashboard with all of the most important data for space providers, including all of the application data from potential renters. This is where providers can negotiate time, price, and duration before taking the time to meet face-to-face with prospective renters.
Who is it for?
This feature is designed solely for providers, but it ultimately affects all of our users (in a positive way, of course).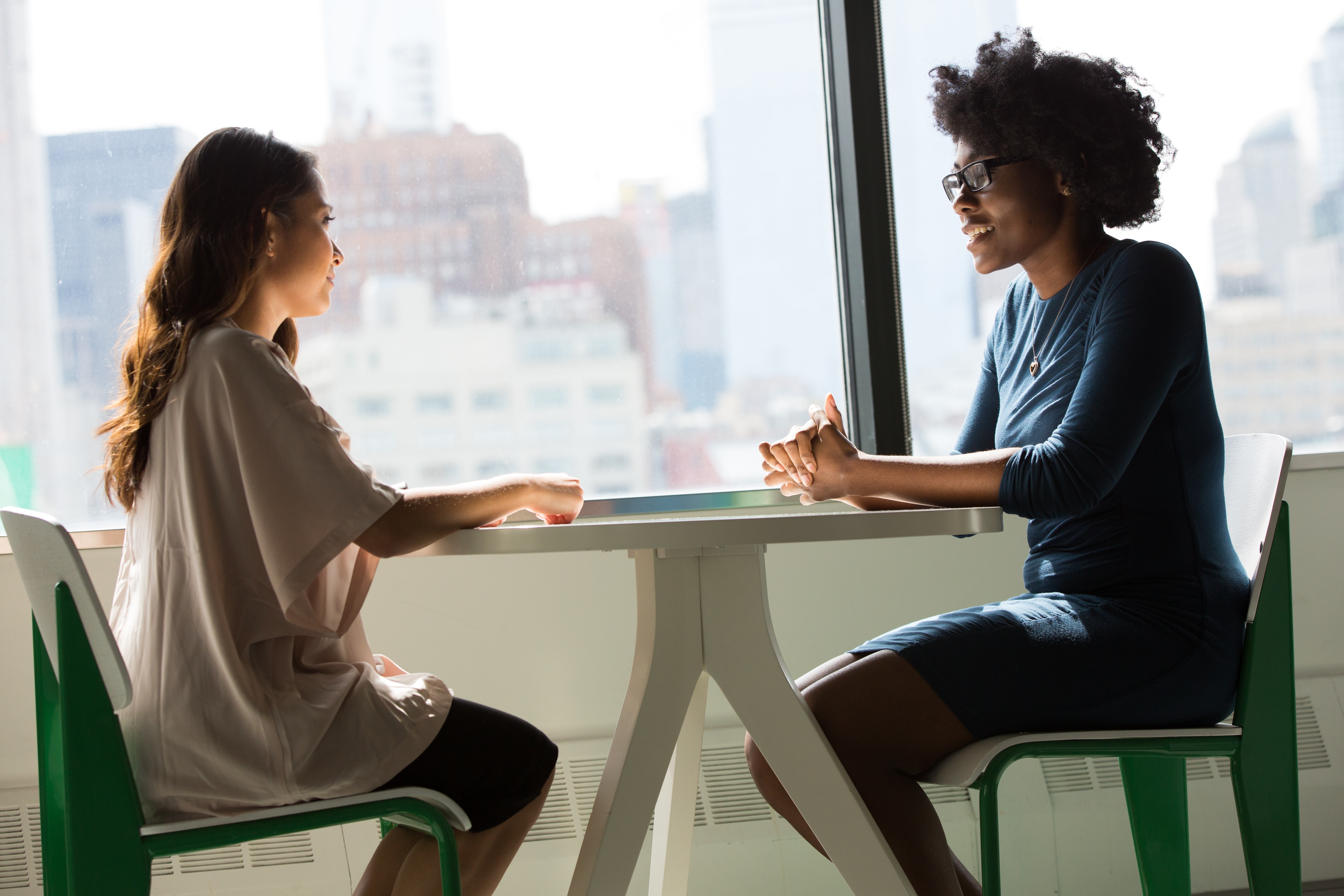 Why is this important?
Having this information all in one place is especially important for our space providers because it allows them to make judgement calls without having to hurriedly navigate the site. It also provides an awesome frame of reference as to what they're being offered, as well as encouraging them to consider making changes depending on these offers.
Let's talk!
As always, we're here to answer any questions you may have about space sharing or SpaceTogether. Want to get in touch with us fast? Find us on social media (linked at the bottom of this page) and send us a DM. We love talking to our users and want to see you grow your business by sharing space.
Share on Social Media