Welcome to the space sharing checklist!

You've heard the good news, done the research, and now you're ready to start sharing your underutilized space. We've compiled this list to help you get started, so you can experience the benefits of sharing space as soon as possible.
By following these five steps, you'll be prepared to share your space with other professionals and organizations in your city. Let's get started.


The Checklist
Step 1: Evaluate your space
One of the tasks you'll have with SpaceTogether is to create a posting of your space that you'd like to share with renters. Before you do that, you need to take inventory of what you're working with. It's best to be thorough, so you can provide potential renters with the most accurate information.
Here is what you should be looking for:
How many rooms/areas of your space are you trying to rent out?

Each space requires a separate posting but will receive its own payment.

What amenities are included?

Take note of parking, location in proximity to downtown (or other busy areas), air conditioning, wifi, drinking water, coffee, etc.

When is it underutilized?

Whether it's the weekend, evenings, or midweek, this will help you narrow down how often you can share your space.

Step 2: Decide what you have
This is as simple as it sounds. What kind of space do you have? Being specific here will help narrow down the types of activities that you'll allow in your space. Some of the most common types of spaces we have on the platform include (but aren't limited to):
Kitchens

Classrooms

Offices

Gyms

Auditoriums
You'll notice that "church" isn't on the list; this is because churches have many different types of spaces, requiring separate postings for different areas of the building, like offices and classrooms. This step isn't about declaring what kind of building you have, rather how you can market it to different types of renters.
This is also a great area to be creative with how you will market this space. If it's spacious and bright, you'll want to note that. Creative, specific postings receive the most love.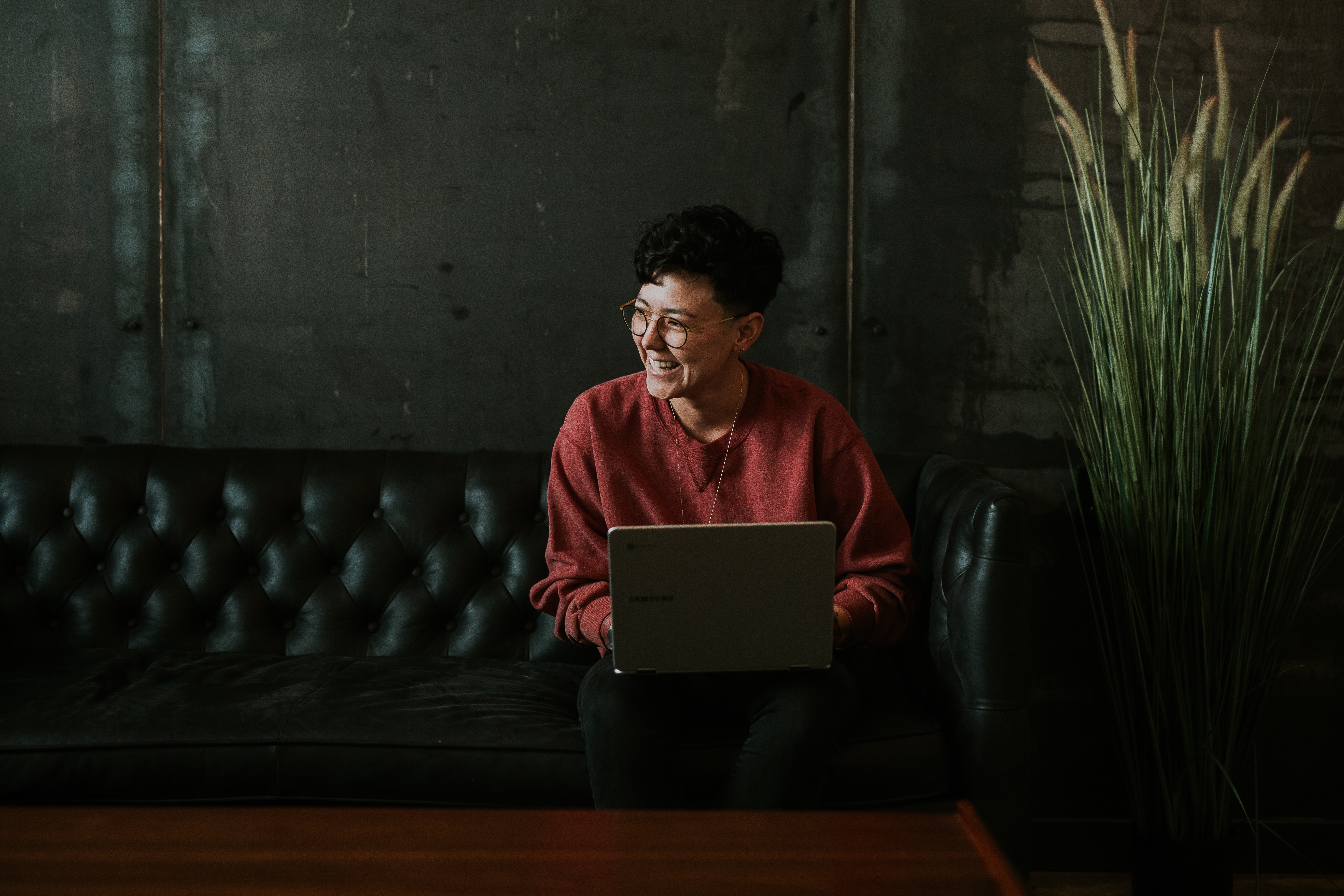 Step 3: Decide what you want
You decide who works out of your space. There are numerous professionals in your city who are looking for a space like yours. These professionals could be:

Therapists

Writers

Artists

Coaches

Massage therapists

Tutors

Bakers

Pastors

Non-profits
If there is an activity that you aren't sure works in your space, you have the ability to pass on certain professions, but you should always communicate with potential renters to make sure it would be a good fit.
With that said, we encourage you to keep an open mind. The more flexible you are about who is in your space, the more likely you are to find a renter in a quicker time frame and create meaningful connections.


Step 4: Sign up for SpaceTogether
Sure, this one is a no-brainer, but creating a posting takes time and effort. The reason this is the fourth step is because the first three steps make this one significantly easier and faster.
You can first sign up by going to our homepage and fill out the basic required information about you and your space. Then we'll walk you through all of the steps, including uploading quality photos, providing availability and frequency, determining space type and what you're looking for, and much more.
As previously mentioned, this can be the lengthiest part of the process on your end, but this is to ensure better communication down the road. The more thorough and up front you are in the beginning, the more likely you are to find a good fit the first few times around. (As a side note, finding the right fit can take some time. Here's a blog to help you with time frame expectations).


Step 5: Share your posting
Step five is the easiest but one of the most crucial! Your network is your biggest asset. After submitting your posting, you have the option to share it on your social media accounts. We highly recommend doing this to increase your chances of exposure to potential renters.
By sharing your posting with friends, families, and acquaintances, you increase your reach. If one of the people who finds your posting through social media joins SpaceTogether, they can join as a renter for free, and you can rest assured that payments will be handled for you every month with our safe, automatic payment processing.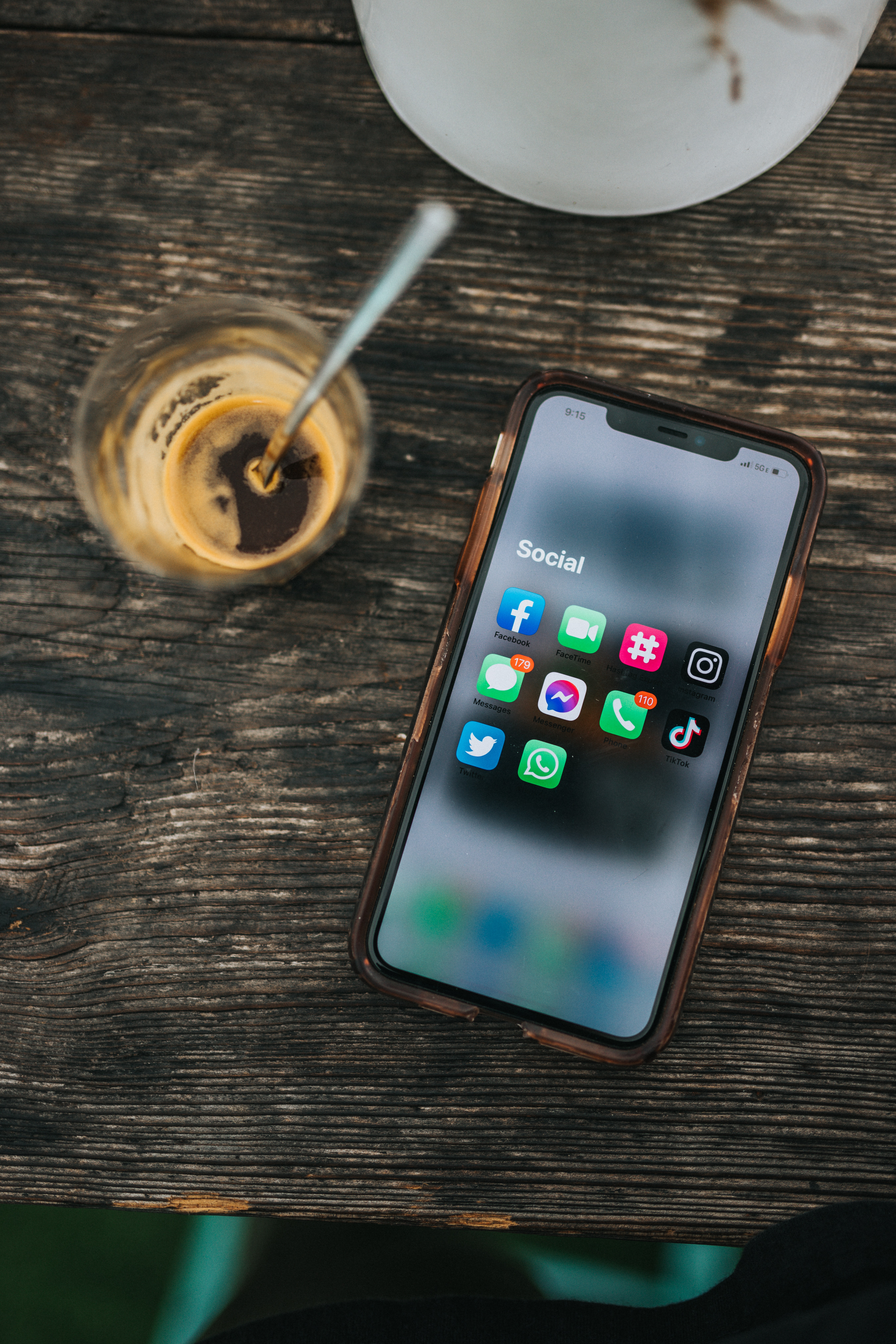 Before you go
Five easy steps is all it takes to get started on your space sharing journey. Remember that space sharing is one of the most impactful and sustainable ways to help your organization and others in your area.
Have questions? Reach out to our team to learn more or get started.
Share on Social Media