You've probably heard the term "learning pod" or "pandemic pod" by now and for good reason. Since many schools have gone totally virtual, families all over have taken their childrens' education in their own hands, looking for the solution that will help these students socialize and continue learning comprehensively in a safe and secure setting.
This hasn't been an easy adaptation for parents, but it's certainly a creative one. Parents, teachers, business owners, and faith-based leaders are all struggling through the lows of 2020, trudging daily to get through the challenges and come out with a solution that works for everyone.
That's when we noticed something.
Parents and teachers need a clean, safe space for their children, and leaders need careful, clean people to rent out their space. We're here to help these people find each other.
Below are the basics of everything you should know about learning pods, including what a learning pod is, how it works, options for churches, SpaceTogether's role, and why it's a great solution for everyone.

Ready?

What are learning pods?
Parents in a community come together and form a group of 2-8 children that they feel comfortable with; then they find a teacher to meet in-person with the kids 1-3 times a week. Taking virtual education a step further, having an in-person teacher or tutor helps children get a deeper understanding of their coursework. This allows parents to take a step back from the teacher role they unexpectedly had to take on, so they can continue providing for their family.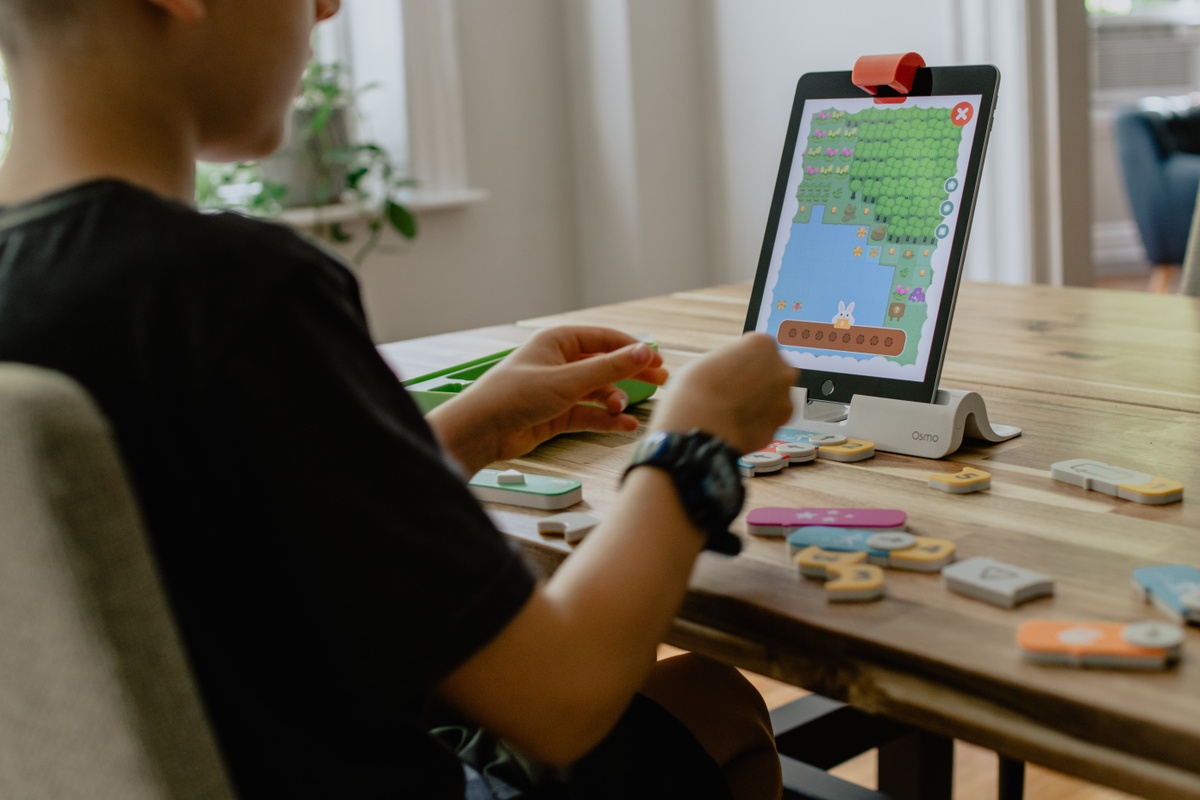 Once the pod has been formed, the next step is to choose a place to conduct this style of learning. Some parents opt to rotate houses, while others actively search for a place to rent by the hour throughout the week. Both provide benefits and challenges that will be explained below.

Do learning pods work?
Though it's early to tell if learning pods are the ultimate solution to education issues behind going virtual, it's very likely that this form of learning is here to stay—for quite a while. At this point, embracing learning pods and figuring out how to do it easily, safely, and affordably should be the goal of the community.
Rotating houses can be challenging for a pod for multiple reasons. Not every family has the option to have a parent stay home for an amount of time during the day to supervise and facilitate a meeting like this. They also may not feel comfortable having that many people in their home at once, since having an alternate place provides the option to social distance outside the home. However, by staying at home, that's one less thing pod parents have to invest in, since the entire experience can be financially demanding.
Having a space to hold a pod outside the home has extreme advantages though. When business owners or faith-based leaders offer an affordable hourly rate for pods, they allow families to invest in their childrens' education safely, while families are able to continue supporting their local community.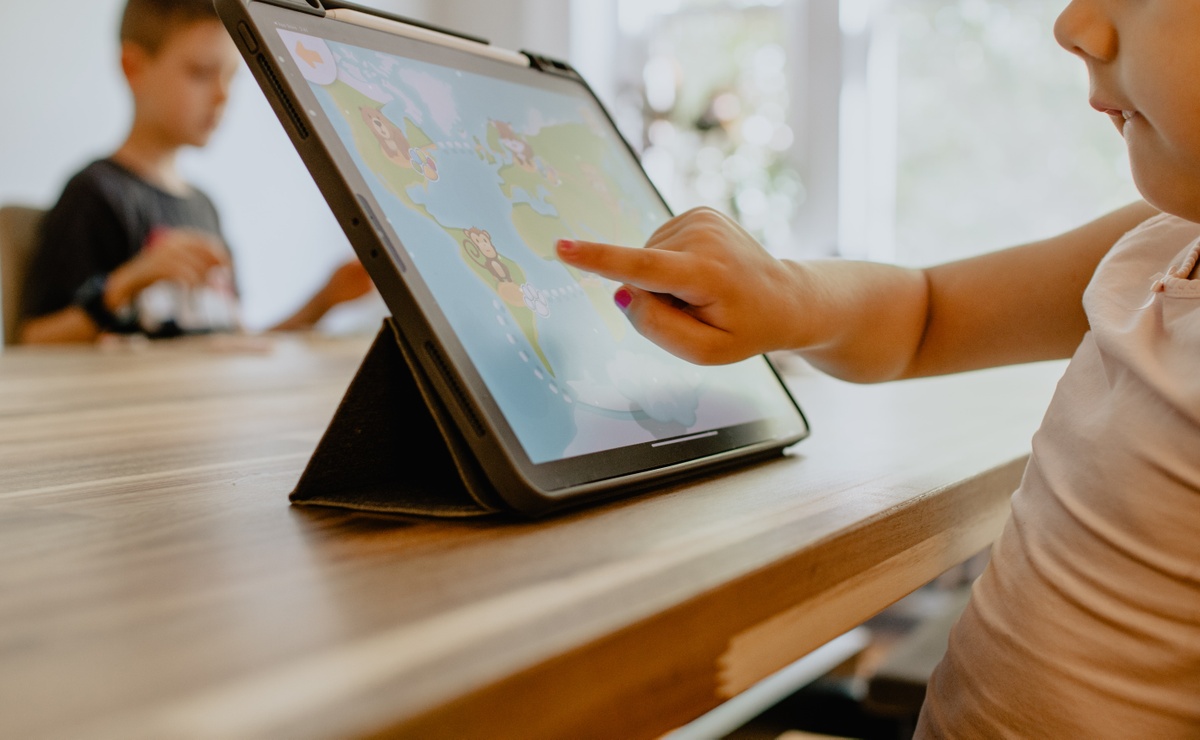 Churches, here's your close-up
Churches are a gold mine of opportunity for pods. Here's a brief outline explaining why church buildings are optimal for this kind of activity:
Students can gather in the auditorium at a safe distance to learn, ask questions, and still be around one another.

Lunches or meals can be kept or prepared in the kitchen.

PE can still happen in the gym, encouraging time to move and play.
Churches benefit tremendously from opening their doors to learning pods. By doing so, they can have a huge impact in their community by ensuring that local youth have a safe place to go when their parents are away at work. This allows parents to continue earning the household income, taking away the stress of whether or not their children are learning and staying safe at home, possibly without supervision. You can accomplish this and still earn revenue to keep your building open and running.
If you're ready to take that impact beyond learning pods, consider making your church a spot for a Neighborhood Youth Organization in your local community (regulations vary by state), or make it a Registered Childcare Facility (funding is available for this option). Many parents can't afford to create a learning pod and still need the day-to-day childcare help while they work full-time to support their families.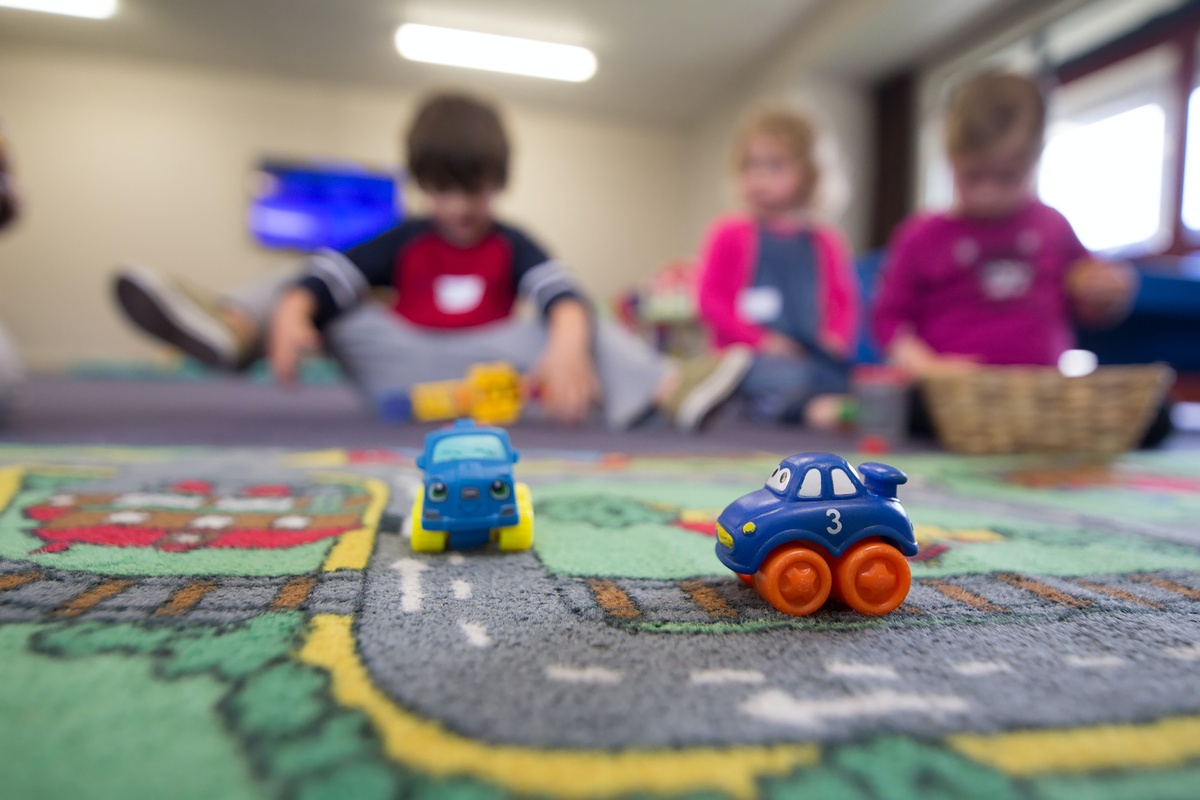 Whether you're looking to open your church a couple of times a week for a learning pod or everyday for your local community, rest assured that these spaces can be kept clean and safe for everyone with careful attention to cleaning and maintenance. For more information on how to keep your space sanitized and safe for use, check out this blog about sharing safely.
How SpaceTogether helps
This is where SpaceTogether comes in. As many of you know, SpaceTogether is an online platform designed to help those who need space (space renters) find those who have it (space providers). Right now our communities are filled with people asking, "where can I have my pod?" and others asking "how do I keep my doors open?"
The answer to both of those questions begins on our platform. It's never been easier to find who you're looking for. Registration is straightforward and takes only a short time. You can find what you're looking for and be in communication with that person within hours.
Share space with a learning pod to help kids continue getting a full education and keep churches open, because when we share safely, we all win. You can help solve the problem your community is facing, and we want to help you do this. We're offering a FREE year of basic subscription to those who open their space up to learning pods or learning centers. If you're ready to have a huge impact on your community, be part of the solution, and earn a free year of SpaceTogether, then send us an email at rebecca@spacetogether.com.
Share on Social Media