Let's rewind the tape a couple of years, pre-covid times. A Lifeway Research study found that 4,500 churches closed their doors in 2019, casting a huge shadow over the 3,000 that opened that year. Remember, this is pre-pandemic.

Now fast forward a little bit. A State of the Plate survey of over 1,000 saw a 65% decrease in giving in April of 2020, creating an even bigger challenge of keeping doors open.
Come back to the present, 2021, and consider that tithing numbers are still at a groundbreaking low, according to ReachRight, with a continued 29% drop from before.
Furthermore, a Church Executive study states that finances are one of the biggest issues for 60% of churches.
If you're staring at these numbers and feel a wandering, bleak feeling, then you're not alone. It's been a challenging couple of years for churches with no promise of a bounceback from pre-covid numbers, let alone thriving beyond those numbers.
It's getting harder and harder to keep the doors open, and at the end of the day, isn't the goal to do more than keep the doors open?
Struggle shouldn't be a constant when it comes to finances and growth, and this blog will outline why struggle is 2020 and growth can be 2021.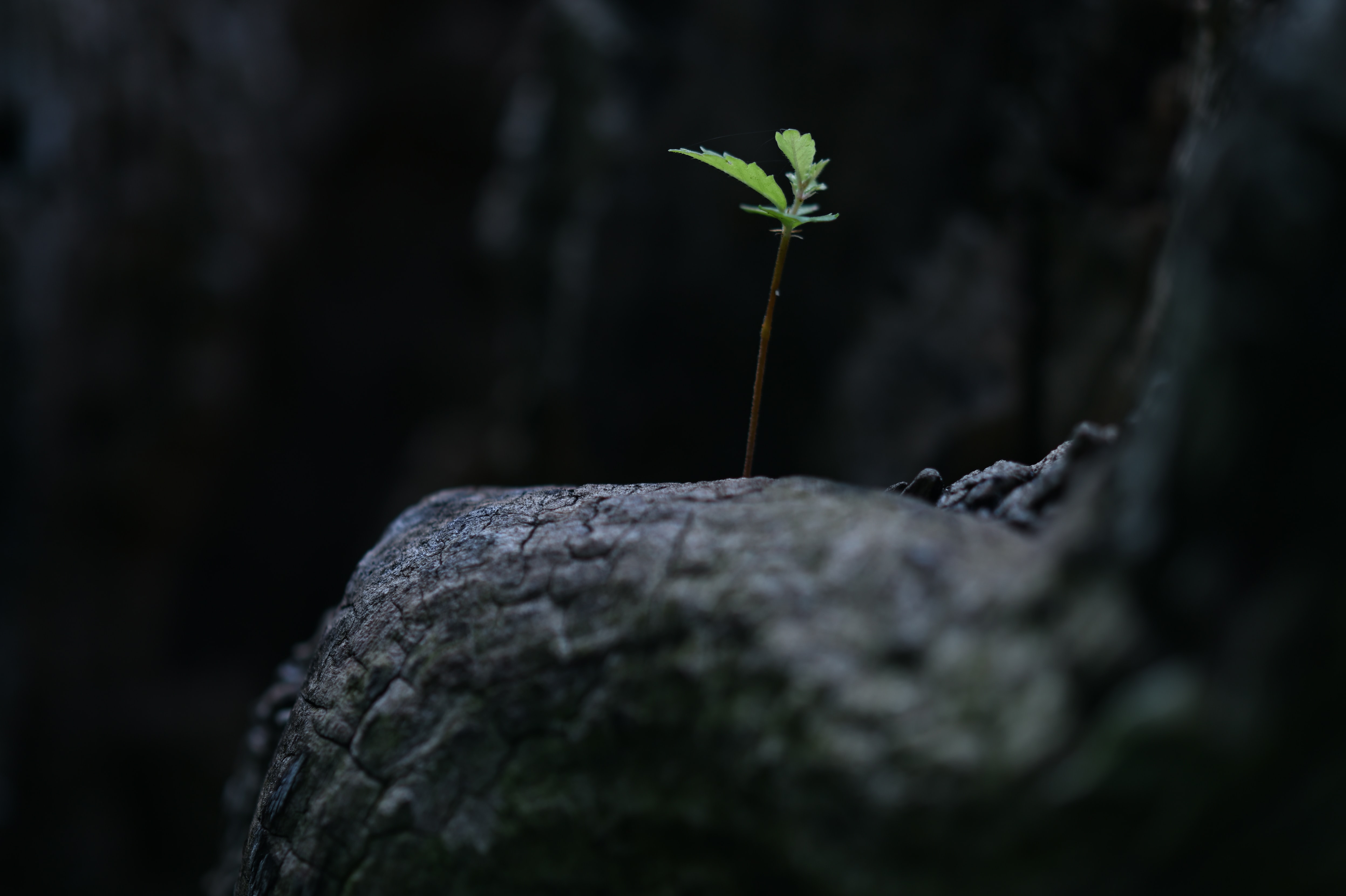 How to Grow
Relevancy
In the next few blogs, we're going to reference relevancy frequently. A church's relevancy with it's community has always been important, but with dangerously low numbers, it becomes even more important.
If a church is relying solely on tithings to stay afloat, then it's no wonder how slim giving can send a church into a state of despair. Consider asking yourself, as a church leader, why you exist in your community. Ultimately, you might want to ask, are you supporting your community? Or are you relying on your community to support you?
If this is a topic you're ready to hear more about, stay tuned for our next blog, which will cover this topic more in depth. For now, remember that your growth relies heavily on your relation to your community.

Alternate Revenue
One of the reasons finances can become difficult to manage for churches is the rising costs of commercial space. Being locked into a long-term lease while tithings fluctuate can make this even more challenging.
This is something our founder knows firsthand. As a pastor of a Colorado SPrings based church, our founder and CEO Justin Knapp began sharing his space with local organizations in the community for a fair rate, creating one of the most important aspects of what SpaceTogether does: Church sharing.

By sharing your church space with people in your community who don't have the need or funds for their own commercial space, you create an alternate revenue stream that helps keeps your own costs low.
And of course, your building isn't your church (we're thinking people, community), but your church without a building isn't the goal either. Considering alternate revenue, like SpaceTogether, can take finances out of the equation of problems your church is having, giving you the opportunity to focus on growth and relevancy.

Adaptability
If you've learned anything from 2020-2021, it's that adaptability is key for growth. Take some time to reflect what that means for your church specifically. Generally, these aspects should be considered as you move forward:


How you relate generationally: Are you targeting 1 (or 2) generations only? How can you bring all people?





How you adapt technologically: Was digital too much? Are you anxious for it to leave? Consider keeping it, as it can open your church to people who you wouldn't meet otherwise.





How you consider new avenues: Does the idea of adopting new concepts or ideas make your church uncomfortable? Is this a terribly slow process? New avenues should always take thoughtful consideration, but think about how often you turn something down because it is unfamiliar, rather than it simply not being a good fit.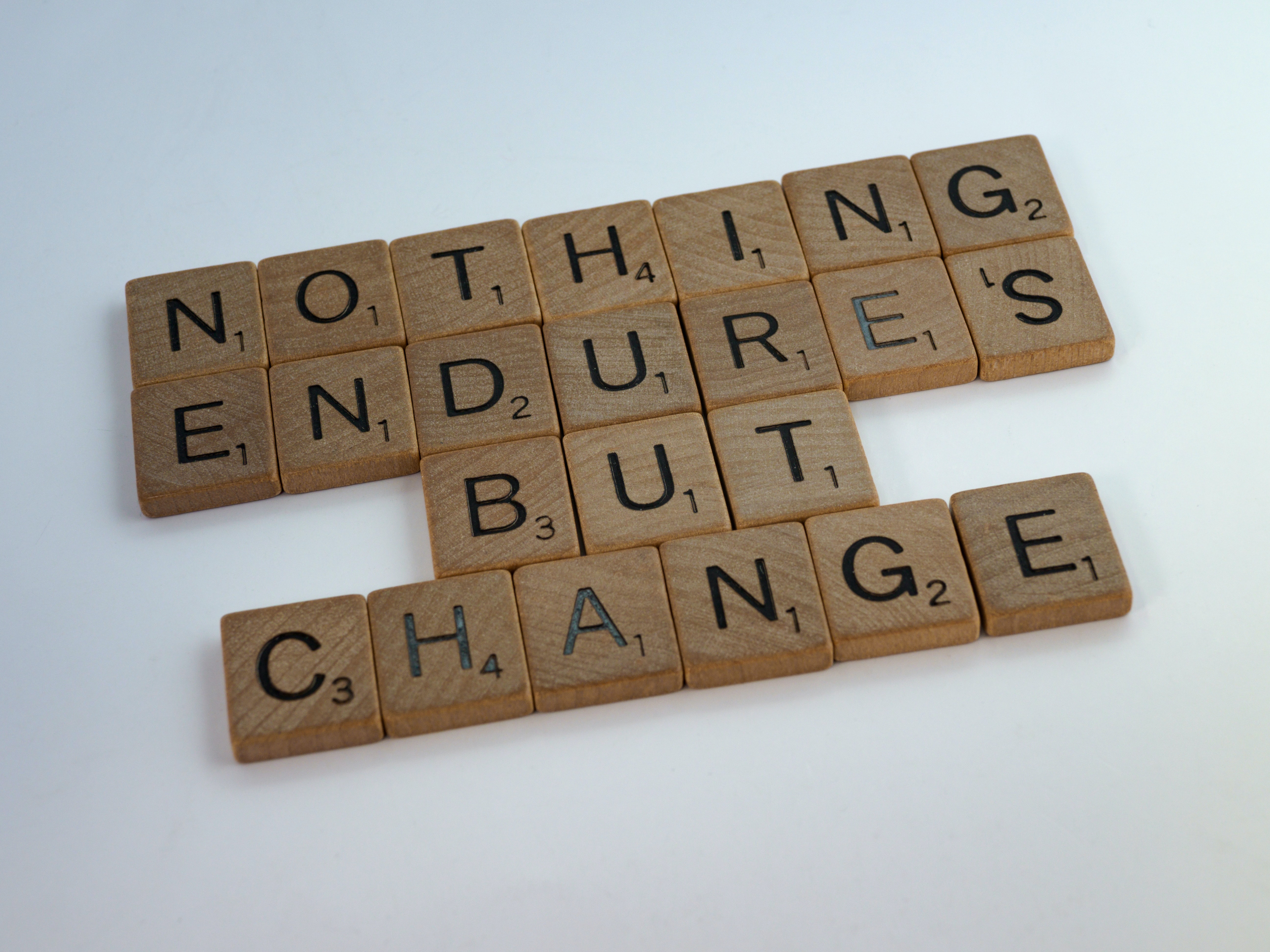 Before You Go
How you relate to your community, as well as your relevancy, is an important part of growth, and by being adaptable, like considering new alternate forms of revenue, you can do so much more with what you already have.
Keeping your doors open and your church afloat should never be a consistent goal. Instead, we know that you seek to thrive and grow in this ever-changing landscape. By focusing on these areas of growth discussed above, you can do just that.
Ready to learn more about church sharing? Send us a DM on any of our social platforms, or send us an email. We'd love to hear from you.
Share on Social Media