Lamont Hartman, California pastor and thought leader, has a specific focus that has sharpened during the pandemic: community. As a valued member of the SpaceTogether community, his visions and values stood out to us, and we wanted to know more. In the interview below, we asked about his vision of community and impact, and how space sharing can play an important role in successfully bringing those visions to life. We're thrilled to share what we learned from him in the hopes that you, too, will find inspiration, hope, and desire to bring impact into your own community.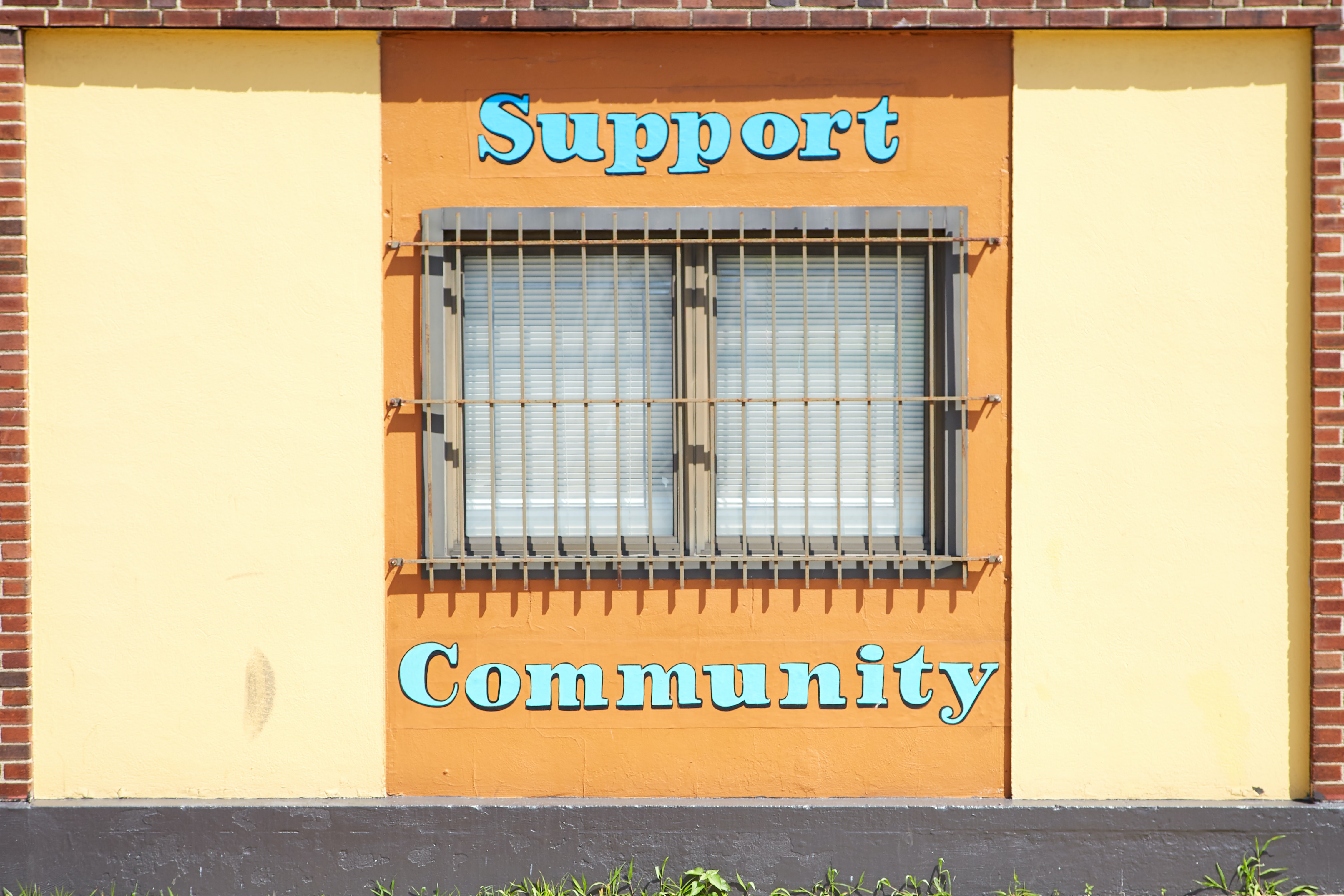 First, let's talk about the word impact. This is a word that carries a lot of weight, rightfully. When we create impact, we alter life in beautiful ways—human, plant, animal, all of it. We wanted to know what the word means to Lamont in the work that he does, so we asked, What does impact look like to you?
Impact means understanding the unique needs within your community and meeting those needs because that is what Jesus did in his earthly ministry. You know you're making an impact when your community will miss your presence if you were to relocate.
Each community certainly has unique needs, so we asked, What are some ways you try to create that impact?

We try to create that impact by having important conversations on topics that affect our community. We create space for the community to have a voice and to amplify the voices of our community. We don't just have conversations to learn, but to move towards advocacy, and then on to activism as our church community feels compelled.


Advocacy and activism are especially important in community impact. To push further into the importance of these words and processes, we asked Lamont Why do you think having an impact in your community is something to strive for?

The gospel is the hope of the world, the church is charged with not only proclaiming the gospel but living it out in its community. Impact means lives are being transformed because of the hope found in Jesus.
What are some of the thoughts and motivations at the forefront of your mind as you seek impact?
...People, people are always at the forefront of my mind because I believe they're all in God's mind at all times. I firmly believe people matter, they matter to God, and should matter to the church. My actions and the actions of my church should communicate to the community that they matter, their burdens are our burdens, when they hurt we hurt, etc.,
We agree, it should absolutely matter to the church and all of us who bear witness to these moments in time. There's a sense of responsibility that sometimes sneaks up on us as we move around the community, taking notice of the aspects that need care. It's this responsibility that motivates impact. Next, we asked What about the relationship between human/leadership responsibility and impact? Is there one? How do you approach that when leading?
I believe that a leadership vacuum currently exists within the church. On the issues that are dividing our country, many leaders are remaining silent as to not alienate others, but in doing so they alienate the community they are called to serve. I have made a commitment to speak God's truth in love and in doing so willing to make mistakes in order to get things right and model what I teach and preach. I believe if our words match our actions some type of impact will occur and people will be grateful for the church's thoughtful leadership. I approach human leadership and responsibility with humility. It takes humility to lead well, because we will not always get it right, we will need to consider other people's experiences as we lead, and to do so will take humility.
As Lamont tells us, moving beyond simply conversing about impact is an important part of advocacy and change. The next step is to create movement and action. We asked him, What problems were you trying to solve when you began to use ST?
I was trying to figure out how to lead a congregation in the midst of a pandemic. Trying to figure out how to thrive in the midst of pandemic rather than just maintain.
How do you see the relationship between sharing your space and community impact (if you see one at all)?

It is an essential relationship, as the community should feel as though our space is always open to them and is there to meet a need. If a church is willing to share its space by meeting needs in the community, the community will turn to the church as a partner in its efforts to prosper for the good of the city. Leveraging church resources for the community is a win win for everyone.
We're thrilled Lamont found us and feels the same way about space sharing and community impact. So we asked him one final question--How is this something more people can get involved with (or maybe even impact at all)?

Using space together is a viable solution for churches and their pastors seeking to maximize their time, talents, treasures. Getting involved is simple and will broaden your reach in the community almost instantly.


Let's broaden your reach in the community—together.


We want to extend a huge thanks to Lamont Hartman for sharing his wisdom and vision of impact. SpaceTogether has been aiming to take a more focused role in community impact this year because we believe in looking out for one another. If you're interested in taking on a bigger role in impacting your community through space sharing, send us a message, or check out our post about Learning Pods.
Share on Social Media