Alright! Are you ready to update your profile? You'll be able to complete this process in as little as two minutes.
Follow along with these steps:
1. Select "Edit My Profile" from the drop-down menu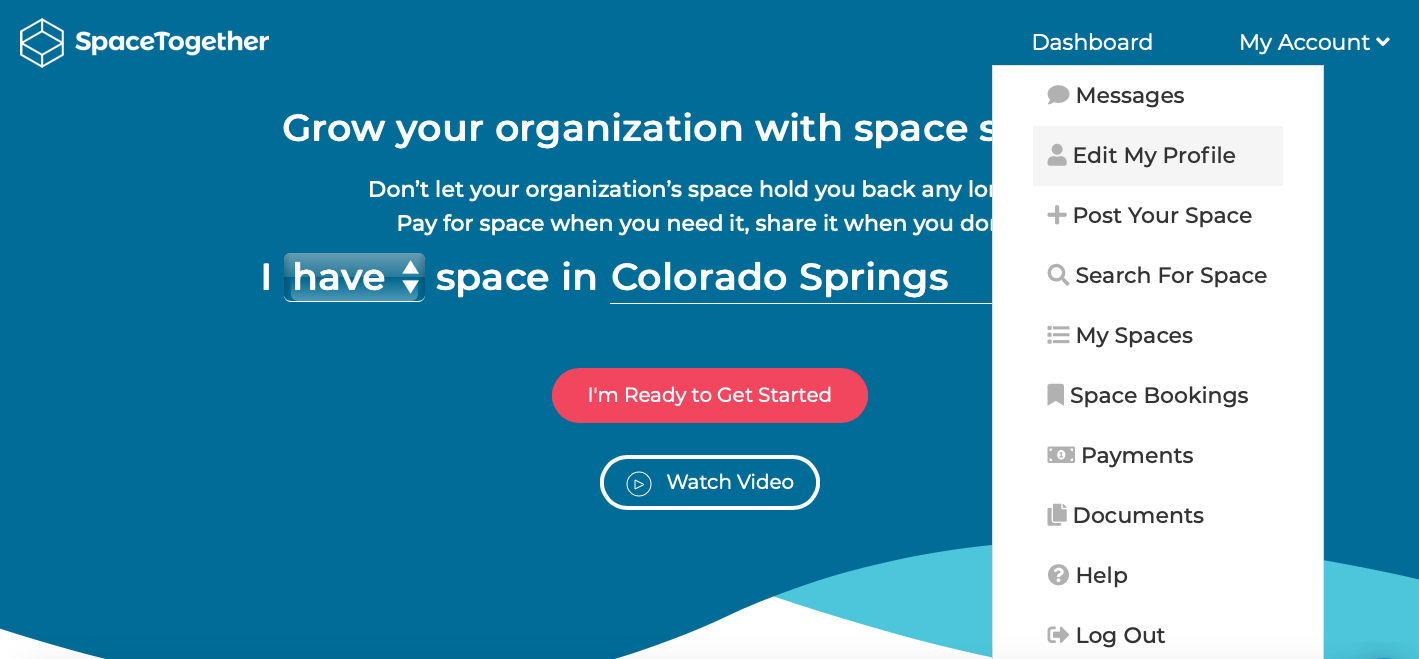 2. From there, you will be brought to your profile page where you can change any information.
3. Keep this in mind: People with profile images receive 60% more messages and replies, so make sure you add that element.
4. Also, your bio is someone's first impression of you, so make sure you fill this out as well!
Once you update the areas, click "Submit" and you're ready to go!
Share on Social Media