Working your church budget for more church growth
Being a pastor is tough--I say that with 10 years of ministry experience planting churches and building organizations in other countries. As a pastor, I care most about supporting my family, congregation, and community. This gets really tough when it comes time to maintaining a balanced budget and ensuring there's enough to keep moving forward.
I'm not saying it's impossible, but to do this you're going to have to get creative.
When you start a church or any other nonprofit, you typically don't get started with the idea of huge houses and millions of dollars in the bank. If that was your dream, then you probably would just be passionately working on the next Facebook. You most likely started your organization to help people or solve a problem that you found a ton of people were having. That being said, helping people can be an expensive process. We were definitely in that fun place of having a problem to solve and not having the funds to make it happen. That's why we started SpaceTogether--to help people in that same space.
I've got three key takeaways to help you extend your dollar and work with what you currently have, regardless of what that looks like.

Contract services for creative needs

If you've never hired freelancers to complete jobs in your church, it's definitely something to look into. Consider hiring freelancers to contract for the things that don't require full-time work inside a church, like web developers for when you need website updates. There are even freelance graphic designers that can come up with new sermon series designs or social media writers to help you out with content. Feeling like you have to delegate these tasks to people who don't really know how to do them or hire full-time employees when you don't have a constant need for these things is stressful.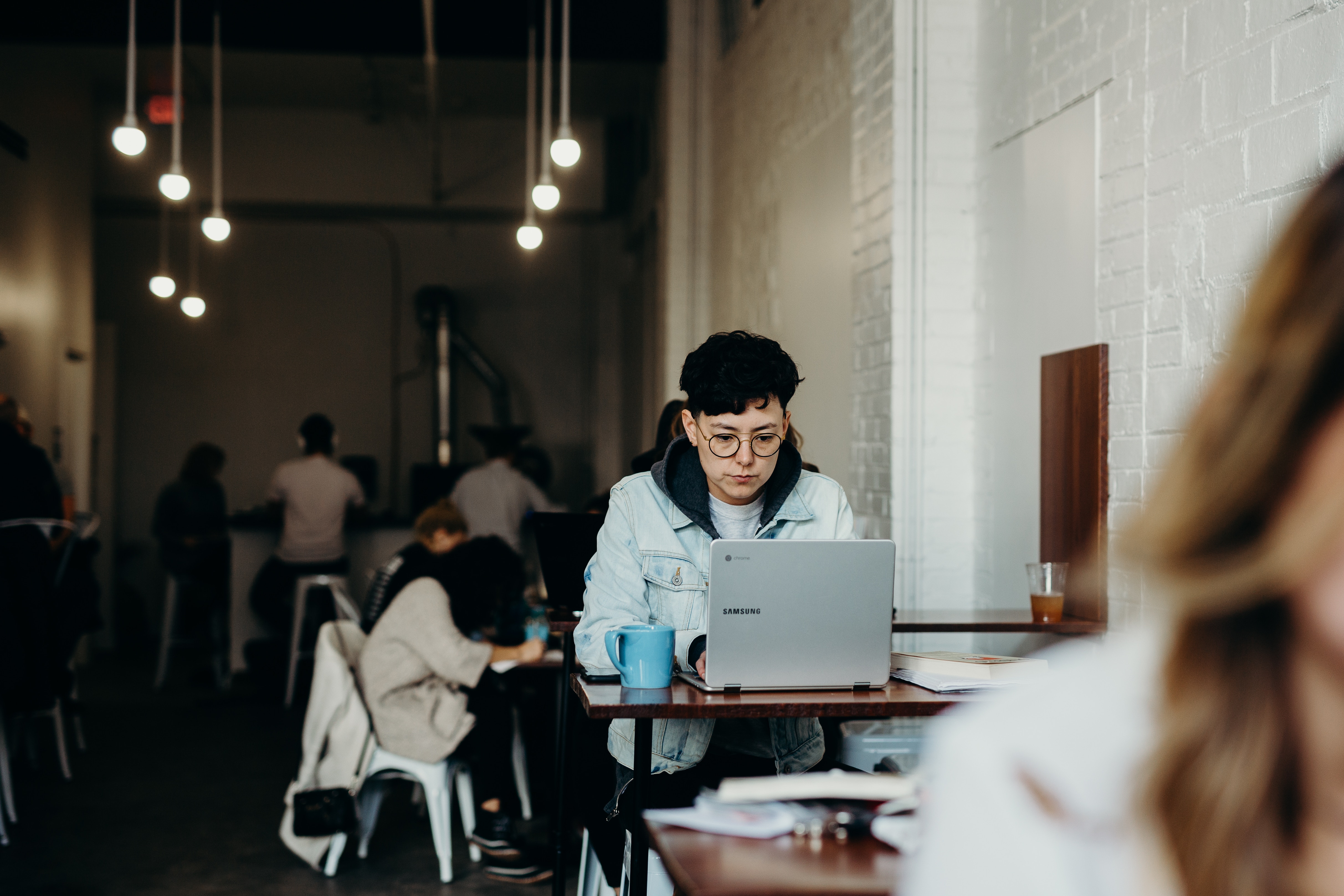 Contracting services isn't as hard as you might think. You can find awesome freelancers through online tools like Upwork and Fiverr. These sites are designed to help you find the type of contractor you're looking for within your budget. This not only leaves you with a job professionally done but also with money for the things that make a difference.

Space sharing
I want you to really think about how much space you're actually using in your church and for how long. When I did the math, I found that my church only uses our space for a max of 23% of the week, but I'm paying for 100% of the space to be used all of the time. That's a significant part of our church's completely outfitted facility going to waste, and dollars going out the door with it.
To offset the costs of running the church, I've been using SpaceTogether to share our space and find amazing renters. At times we're able to cover anywhere from 60%-100% of our overhead. That's huge for increasing our impact in the community, which is the ultimate goal.
Having more money to allocate to the things you are passionate about is amazing for the community, which is what brings me to my last point.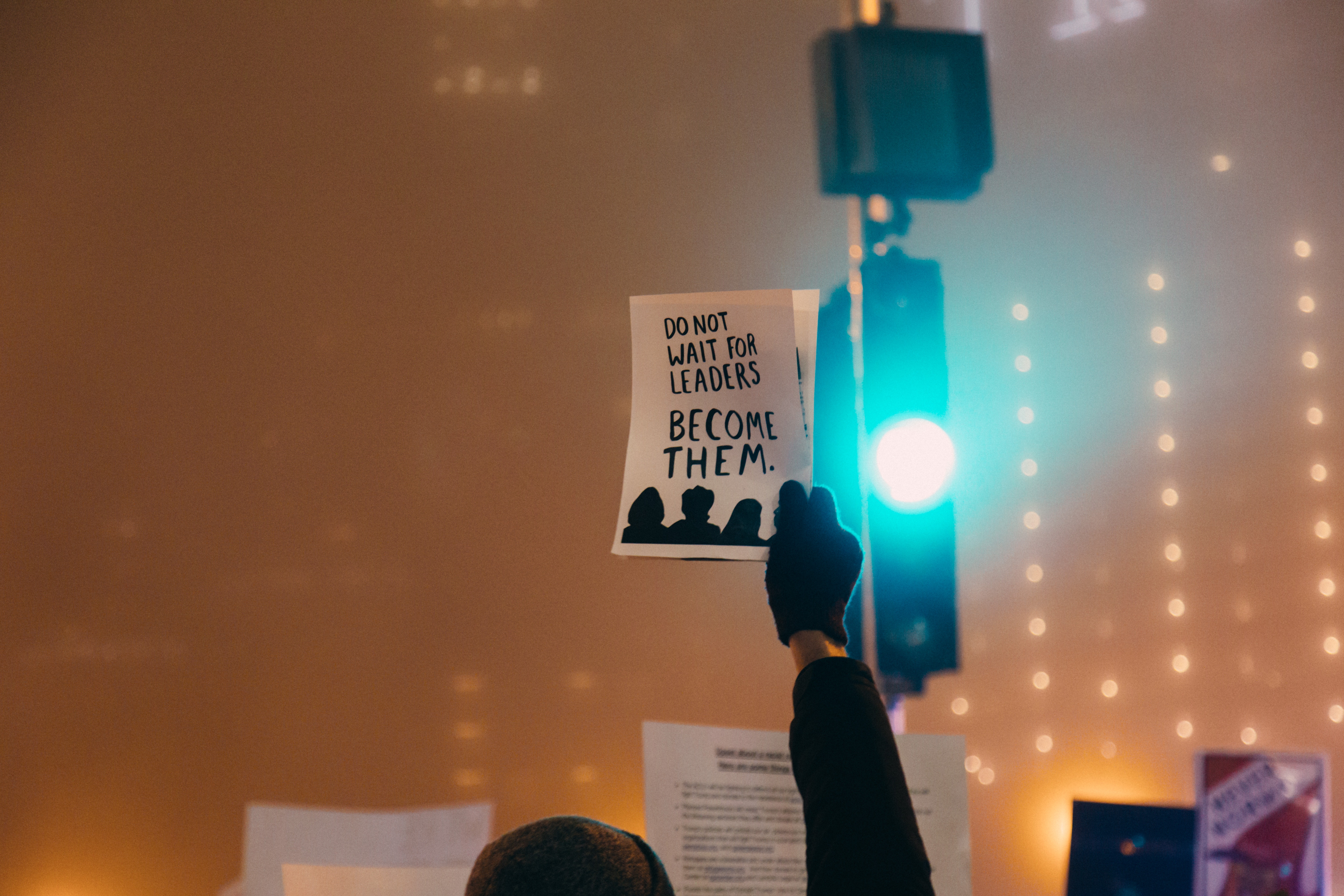 Stay generous
Oftentimes generosity is one of the first things to go when trying to save money, which is just a habit most people have. I tell you to remain generous because it will serve as your reminder to why you became a pastor in the first place. I can tell you that of all the things I have done and become in my life, being a pastor has been the most challenging. Having a reminder as to why I did this and maintaining motivation to keep the doors open and lights on is key. Stay generous because giving is the antidote to fear, and ultimately it's about trusting God.
I understand 100% the struggles that come along with being a pastor. It can seem like an impossible task sometimes to do even a small amount more with the little it feels like you have. Sharing space was a game changer for my church as we went from only using 23% of our space to getting our overhead covered. It took some of the financial stress off, so I was able to focus my efforts on the things I cared more about.
From finding qualified, verified people to share space with to getting the details setup, SpaceTogether is here to help you along the way as you continue to work hard for your community. They can help you find the right renter for your space to help get those costs down and get you doing way more with what you have, like they have for me. If you have any questions, click the little blue circle in the bottom, right corner.