SpaceTogether exists to level the playing field when it comes to start-ups and launching your own business. For a long time now, starting a business has been a privilege that too few could afford to pursue.
One of the biggest issues has been that commercial property costs too much. So, we've made it our mission to innovate ways in which we can help entrepreneurs launch their business, without it costing a fortune.
We have developed a specialized online platform where you can find the perfect home for your business and only pay for the hours that you use it. Enter a zip code and you'll see all the posted properties (with their amenities and costing) within that area. Simple.
Our data has shown that the cost of renting commercial space for your business could be reduced by as much as 80% when you use SpaceTogether to rent your business space.
We can get you that amazing reduction through the unique pricing customizations that SpaceTogether provides for its community users, allowing you to rent space by the month, day or even hour. Therefore, you as the user are empowered like never before to make sure that you are getting the best deal for your business and not wasting dollars for unused space.
That makes SpaceTogether the perfect place to search for your next warehouse, yoga class, church plant or conference location. The possibilities for your business are as numerous as your entrepreneurial ideas.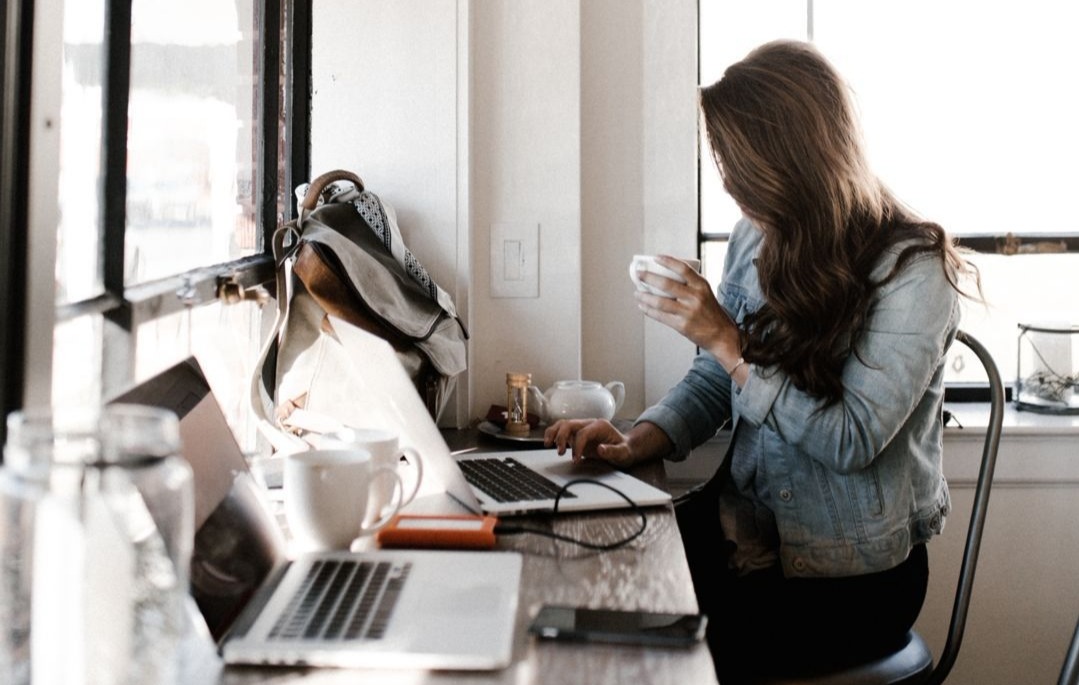 Our services truly are unique within the world of commercial real estate. To be honest, we couldn't believe that no one else had already thought to provide the solution! This is how we level the playing field: we empower you with options, something that is sorely lacking for up & coming entrepreneurs with limited access to capital.
However, our vision for SpaceTogether goes much deeper than just providing a desperately needed service. We believe that business does not have to be ruthless; in fact, some of the most successful businesses today are highly cooperative.
In that spirit, our platform allows you to find a business space that will be complimentary to your services, not in competition to them. Through the creation of user profiles, messaging systems and renter/provider reviews, we enable you to get to know your potential space provider, even before you make your first introduction. In your interactions with the SpaceTogether community, not only will profitable partnerships be struck but genuine friendships too.
So whether you're thinking of launching your business now, or maybe in the near future, SpaceTogether is the platform that can give your dream its best fighting chance of becoming a reality. Head over to our sign up now to view the list of available spaces.