While your church isn't a business, it's still an organization that relies on revenue to keep forward momentum. Without solid revenue, impacting your community can be difficult.
One of the mountains many churches have to climb is continually increasing revenue, especially during seasons of slow growth within the church. And with tithings at a low during the pandemic, there's a lot to make up for.
It's time to rethink your church's finances and get creative. Below are the top three ways a church can increase revenue. These heavy hitters can help lower your overhead and maintain a more stable financial environment, so you can focus on the projects that matter.
How to Increase Your Church's Revenue in Three Steps

Step 1: Share your space
You have a gold mine of resources right under your feet, did you know? Your church isn't just a sanctuary for worship. You have a kitchen, offices, classrooms, and maybe even a gym.
Think about how often you use these spaces. Why not rent them out a few days a week during the times they go unused?
Sharing your space with small businesses or organizations not only strengthens your relationship to your community, but it brings in a significant amount of revenue.
Here are a few ways to rent your church space:
Offices: therapists, tutors, or freelance workers

Gym: coaches or personal trainers

Kitchen: bakers or chefs (many of these professionals need a commercial space like yours to cater events or bake for businesses, like coffee shops)

Classrooms: tutors, small businesses, or organizations (these make good meeting rooms)
Your biggest resource is under your feet, and it's one you already pay for. Learn more about space sharing for your church by reaching out to our team by email or chat.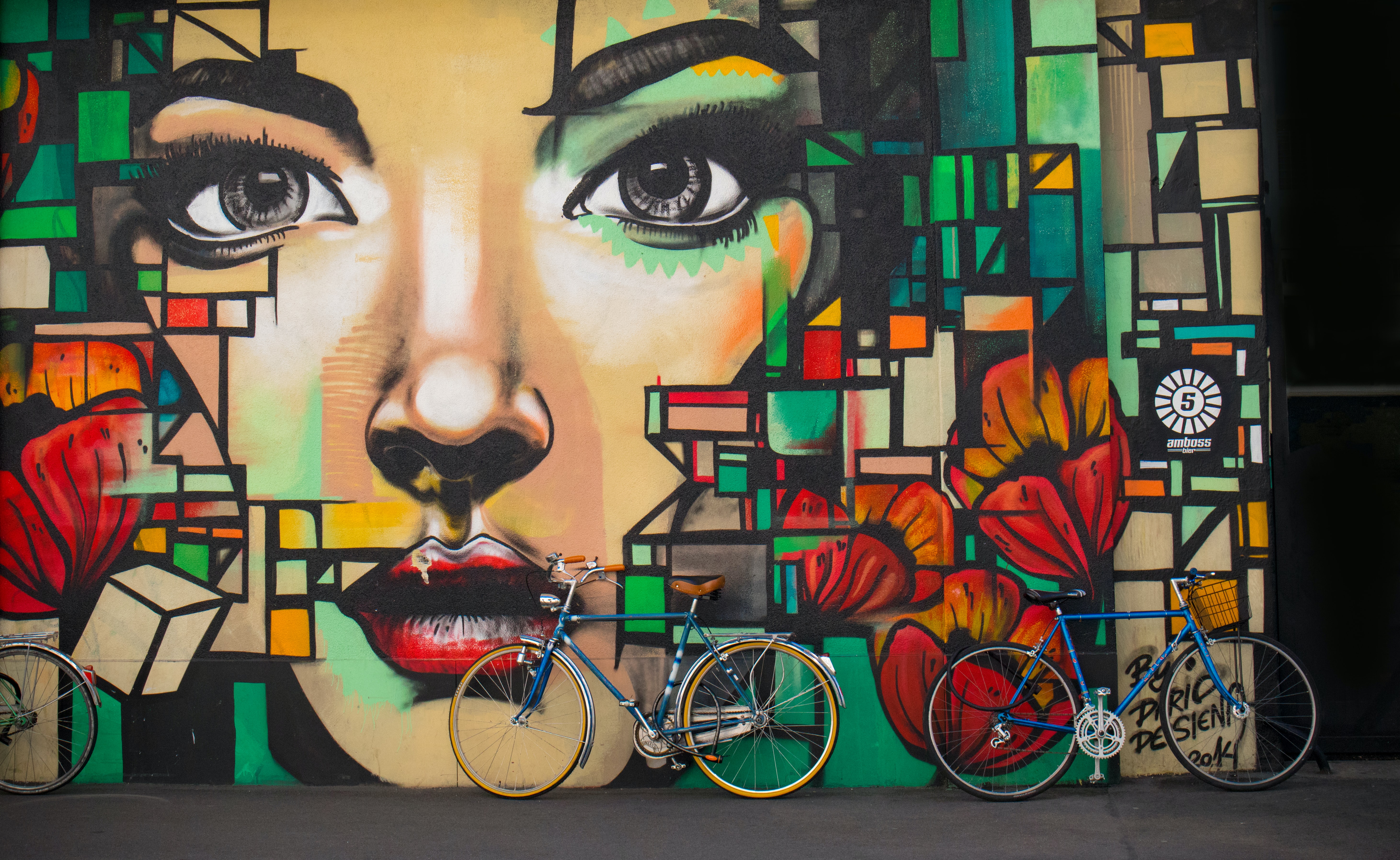 2. Practice sustainability
Sustainability might not have been your first thought, but it's a surefire way to save money.
While it's true that you have to invest to save, it's an investment that keeps on giving. By investing in energy saving appliances and furnishings, you can bring down your monthly overhead.
Some of the high-impact areas to approach sustainability are:
Water: do you have any leaks? How old is your toilet? Upgrading will reduce your water bill

Electricity: invest in energy-savings bulbs and other appliances to bring down your energy bill

Habits: do you turn off energy-sucking devices when you're not at church? Do you compost (creating a community garden with your compost can reduce your overall waste AND feed your community)
For more tips on sustainability in the church, check out our blog post Sustainability and Church Leadership!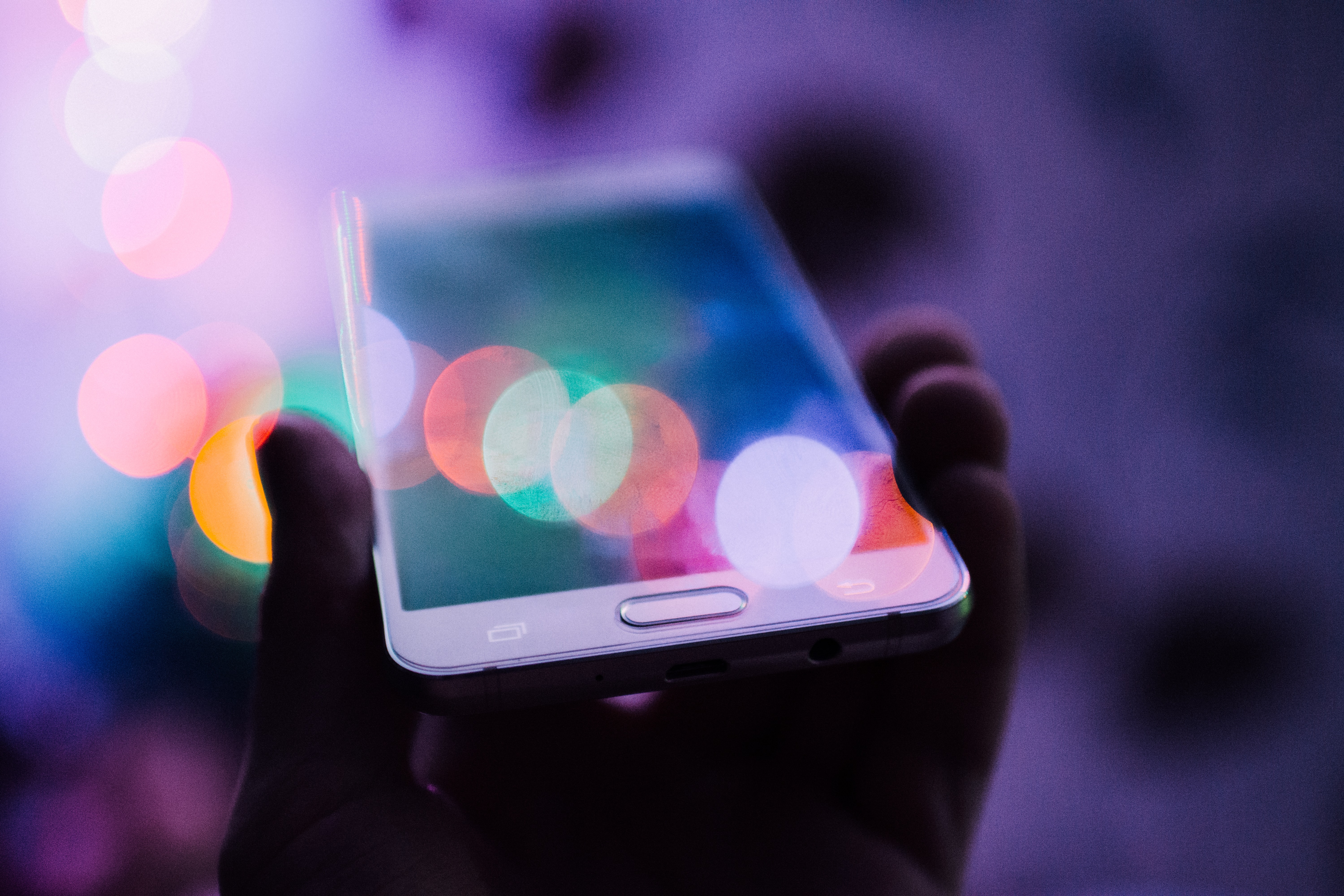 3. Embrace the digital space
Did the move to online services during the pandemic stress you out? You're not alone, but you were able to adapt to the ever-changing environment, which is a big deal.
It's not over though. Many churches are continuing to offer virtual services for those who choose to worship from afar, and it looks like it's a trend that's here to stay.
While adapting can be tough, it's critical to growth, and can be an important part of increasing revenue.
By getting comfortable with the digital space, you can increase your revenue. One of the best ways to do this is by offering alternative ways to collect tithings. Apps like Easytithe and Tithe.ly are widely used and praised.
Your ability to bring in revenue is dependent on how willing you are to be adapt and be creative.
One Final Note
Sharing space, practicing sustainability, and embracing digital trends are tried and true methods to see an increase in revenue. By introducing these three money-savings ideas into your strategy, your church can lower its overhead and see real growth. Are you ready to get started? Let's start by chatting about how to share your church.
Share on Social Media