Church buildings aren't just for church
Katherine, a member of our SpaceTogether community, is the senior pastor of Pulse Church located in Colorado Springs.
Katherine believes that one of her responsibilities as a pastor and church building owner is to steward God's resources effectively. This led her to question how much money was being spent on her building when the ministry wasn't taking place.
Her building, consisting of an 80-seat auditorium, coffee shop and small back office, was costing her $4,000 a month to rent. Katherine leads two services a week, which meant that she was spending over 70% of her rent when the building was not even in use. She was spending $2,800 a month on unoccupied space.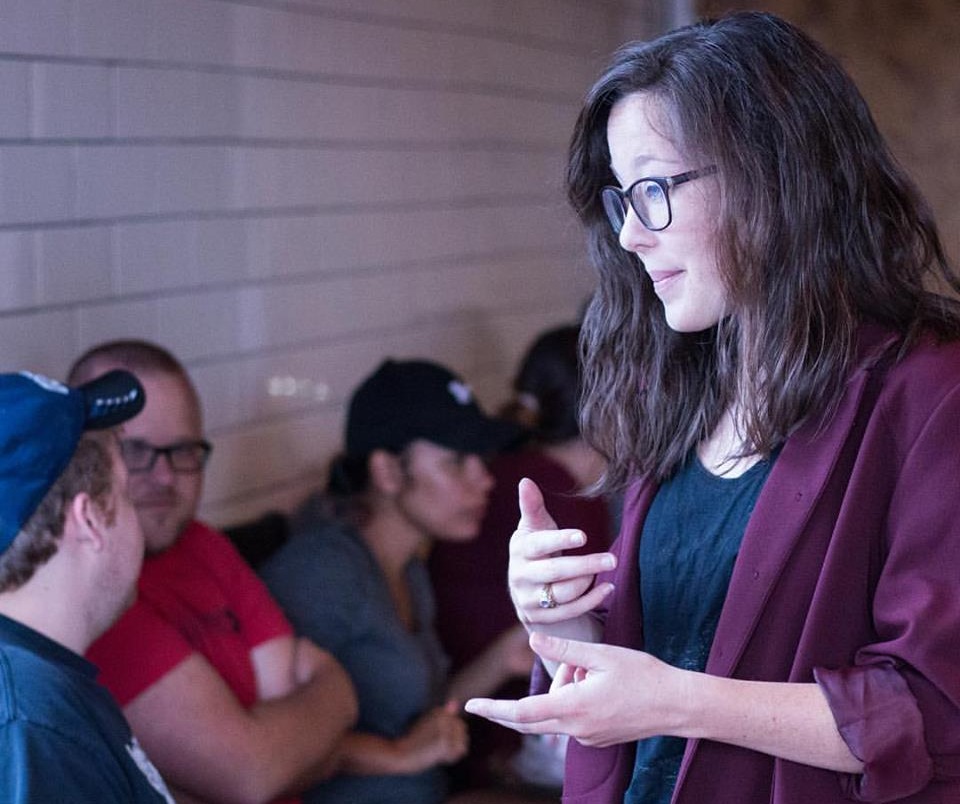 Katherine uses her church building to fuel her church's growth
Wanting to be wise with her resources, Katherine teamed up with SpaceTogether and began renting out her building 6 days a week during the time in-between her services.
With the rent she was collecting from her fellow SpaceTogether users, Katherine was making $6,200 a month sharing her property. That means she is getting paid to use a rented building and is finishing each month with an extra $2,200 to invest in the ministry of her church.
Your congregation can do this too
According to the studies of Dr. Richard J. Krejcir, 4,000 churches close their doors for good in America every year, many due to a lack of recurring funding. That's a lot of church buildings and ministries going away each and every day in America. SpaceTogether not only offers an effective solution to drastically help you cut your overhead costs but also provides an exciting and cost-effective opportunity to pastors with visions for new city church plants.
If you want to steward your resources responsibly like Katherine and be amongst the churches that thrive in the 21st century, then SpaceTogether could be the answer. From finding qualified, verified people to share space with to getting the details setup, SpaceTogether is here to help you along the way. Space sharing can be simple, so connect with us today and start turning your empty space into an opportunity.
Share on Social Media