Chris owns and coaches Team Underground Fight Center, a gym for mixed martial arts. He holds three training sessions per day, and then shuts the doors. When walking out to his car one evening, he wondered how much he really pays for the space he utilizes. Owning a gym is no joke and thinking about how he can grow is always on his mind.
Chris was Paying to Use his building 100% of the year but was using it only 20% of each week
After looking through his accounts, he found that he was paying $3,500 a month in rent. However, after counting the hours, he realized his gym was only being used 6 hours a day, 6 days a week. His lease paid for 720 hours per month, but 80% of the time, his building wasn't in use. He paid over $2,700 each month for unoccupied space. That's when the concept of gym sharing popped up in his mind.
Owning a Gym and Gym Sharing with SpaceTogether
Chris began to search for a way to make money during his downtime. He found the best answer in SpaceTogether, and in no time, we were able to introduce him to a startup Taekwondo studio. They needed to rent space on an hourly basis, and now they pay to use Chris' gym 3 times a week.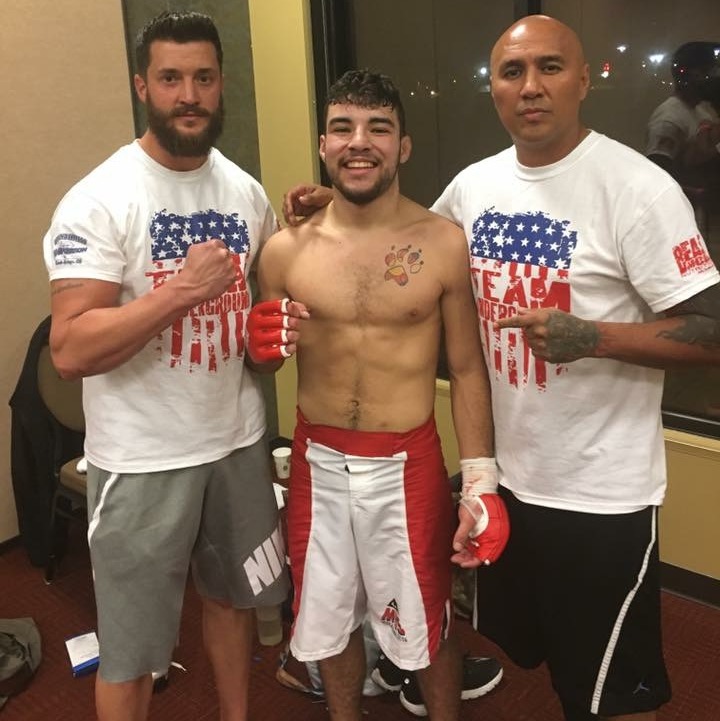 Chris Balanced Owning and Running a Gym with Other Tenants
After that, he connected with a yoga instructor who had outgrown her space and now uses his gym to hold her classes. By renting out his unused space to fellow entrepreneurs, Chris reduced his rent expenditure by a massive 60%.
With the extra $2,000 that Chris earns every month, he's been able to re-invest in his business by purchasing new equipment and increasing his advertising.
The opportunity is out there for you to share gym space
Every month, over 650,000 internet searches are made by businesses who need commercial space. There are literally thousands of people who are interested in the space that you have.
Don't let your space go to waste. Be like Chris, and start earning money even when you're not at work. If you're a business owner, SpaceTogether is the platform you can't afford not to use. Owning a gym is tough and gym sharing might the perfect solution to growing.
From finding qualified, verified people to share space with to getting the details setup, SpaceTogether is here to help you along the way. Space sharing can be simple, get your first posting complete at this link.
Share on Social Media