I'm ready to share space now.
Whether you're a space renter or provider, making the decision to share space is one of the smartest decisions you can make for your organization, and we're stoked that you're ready to get started. Finding the right people to share space with doesn't happen overnight (well, not usually), so we're going to walk you through the time frame you can expect when you sign up to use SpaceTogether to help you find or share flexible space.
The goal of SpaceTogether is to help renters and providers make connections in their area, making the space sharing process far more affordable and accessible than searching for your own building or diving through classified ads. SpaceTogether's technology cuts right to the chase, allowing renters and providers the ability to find each other based on their location, budget, and type of space. This technology is what sets SpaceTogether apart, making the space sharing process faster and easier. Let's talk about just how much faster and easier.
How long does it take to find someone to share space with?
Finding a commercial space to lease can take anywhere from several weeks to a year using traditional methods (you know, classified ads, brokers, "for rent" sign hunts, etc.). That's a long time when you feel the pressure to grow your business as soon as possible. So let's break down the SpaceTogether time frame for space renters and space providers.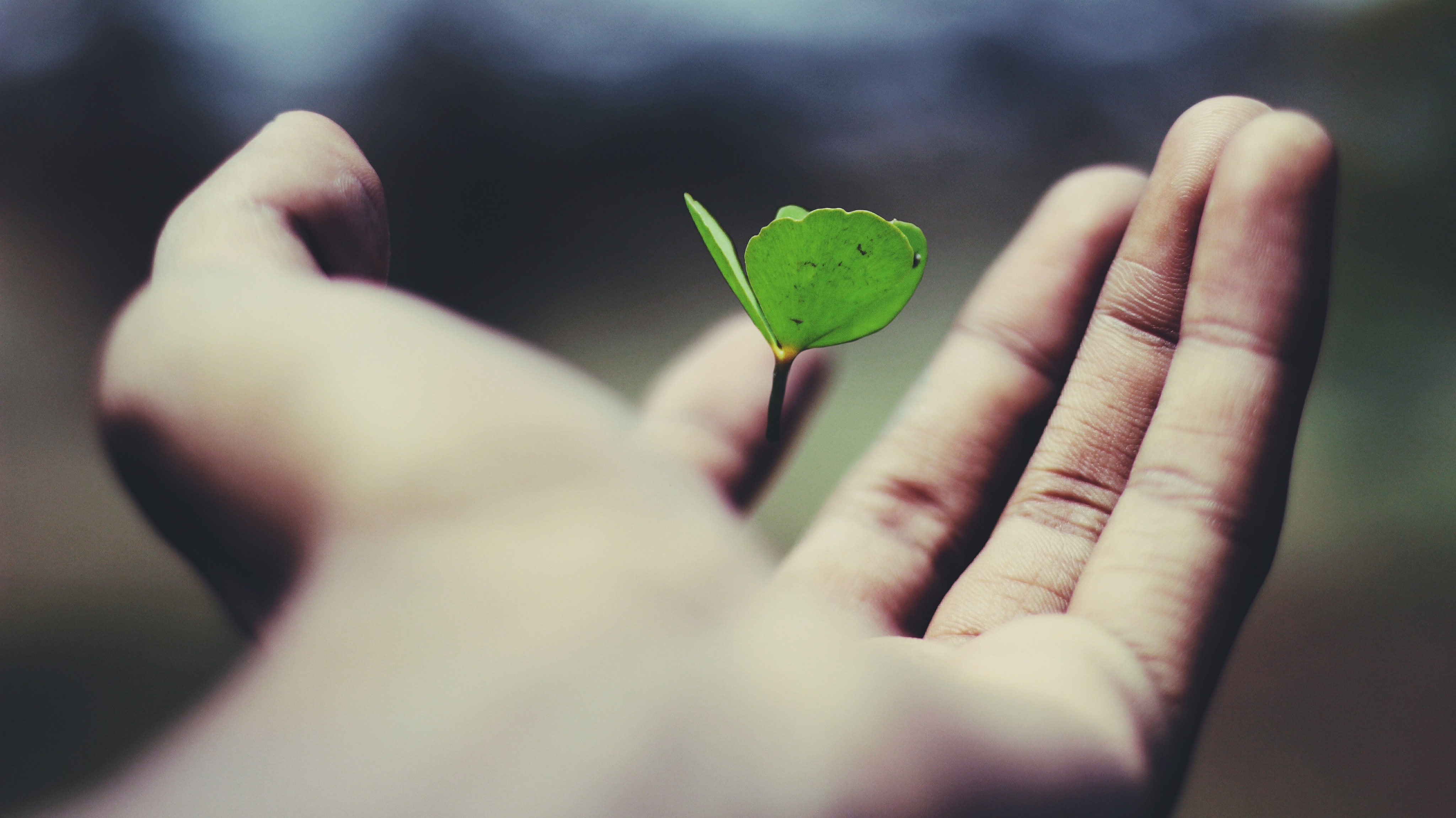 Space renters
Using SpaceTogether, space renters typically find the right space within months. With traditional methods, the process could take up to a year. SpaceTogether seeks to cut the time it takes to find a space through the traditional route by managing a platform that allows renters and providers to connect in a safe place. Remember that every situation is unique and is dependent on location and budget, so time frames will always be an estimate.
Space providers
Taking an average of 41 days, finding a renter on SpaceTogether is far less risky than the process of posting a classified ad and hoping that the right people see it. SpaceTogether's technology makes the process of finding a renter significantly faster and easier. As we said above though, each space sharing situation is unique, but taking less than 6 weeks to receive a lead sets SpaceTogether apart.
Are there any other benefits?
Of course! Comparatively, a shorter time frame isn't the only aspect of commercial space sharing that renters and providers using SpaceTogether benefit from. Traditional negotiations in commercial real estate can take months to coordinate and process, where SpaceTogether offers a simple licensing agreement that takes a lot of the time and pain out of the process. SpaceTogether also encourages a flexible license that doesn't lock you in for years, unlike other leases. Finally, there's no such thing as chasing down payments with SpaceTogether—that's the beauty of payment processing.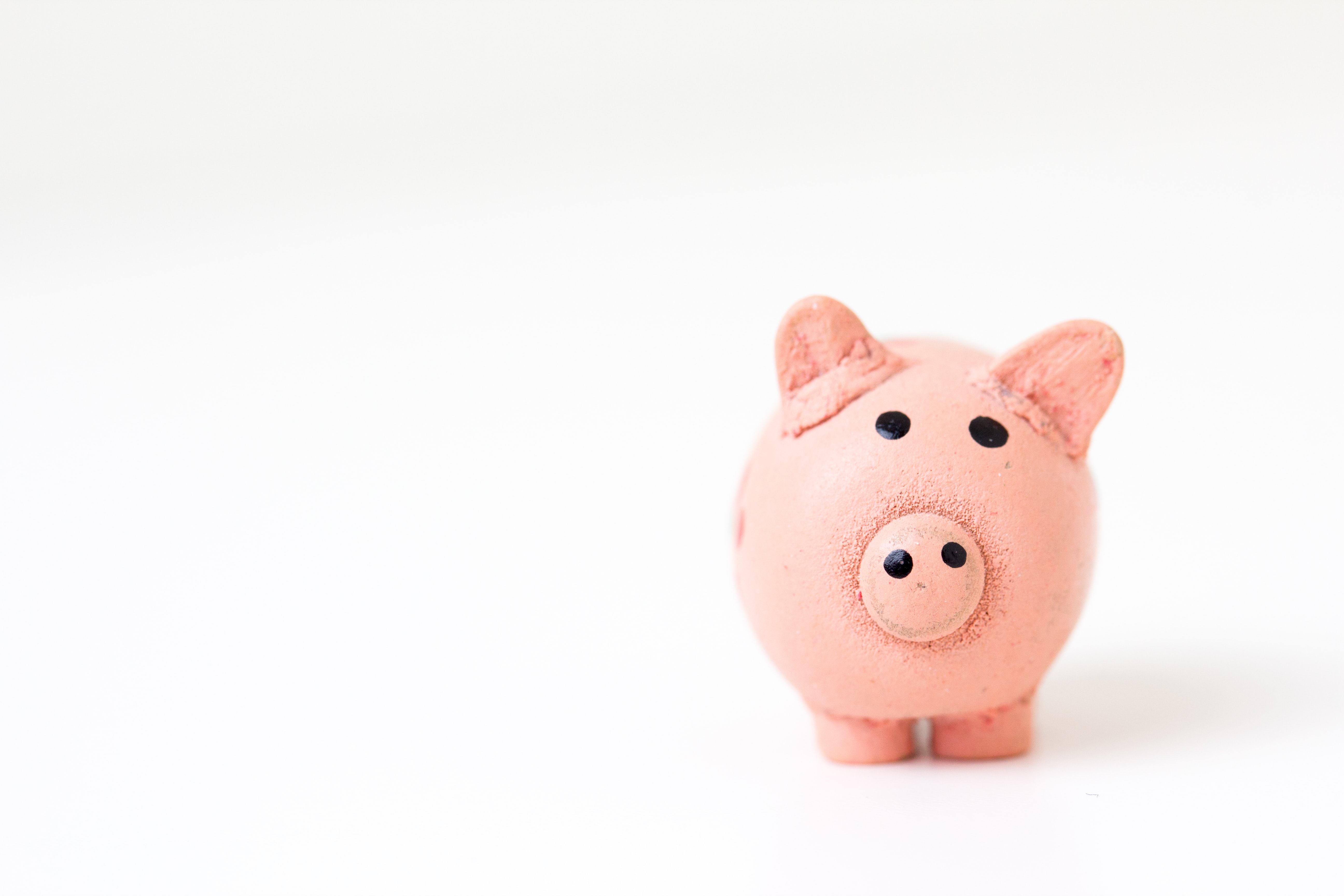 So, I just wait?
Sharing space through SpaceTogether takes time and patience, but it can be significantly faster than going the traditional route. In the meantime, you can update your posting periodically to make sure it reflects the most current information, including adding more awesome photos of your space. If you have any questions, please don't hesitate to reach out to our team using the chat box in the corner.
Share on Social Media